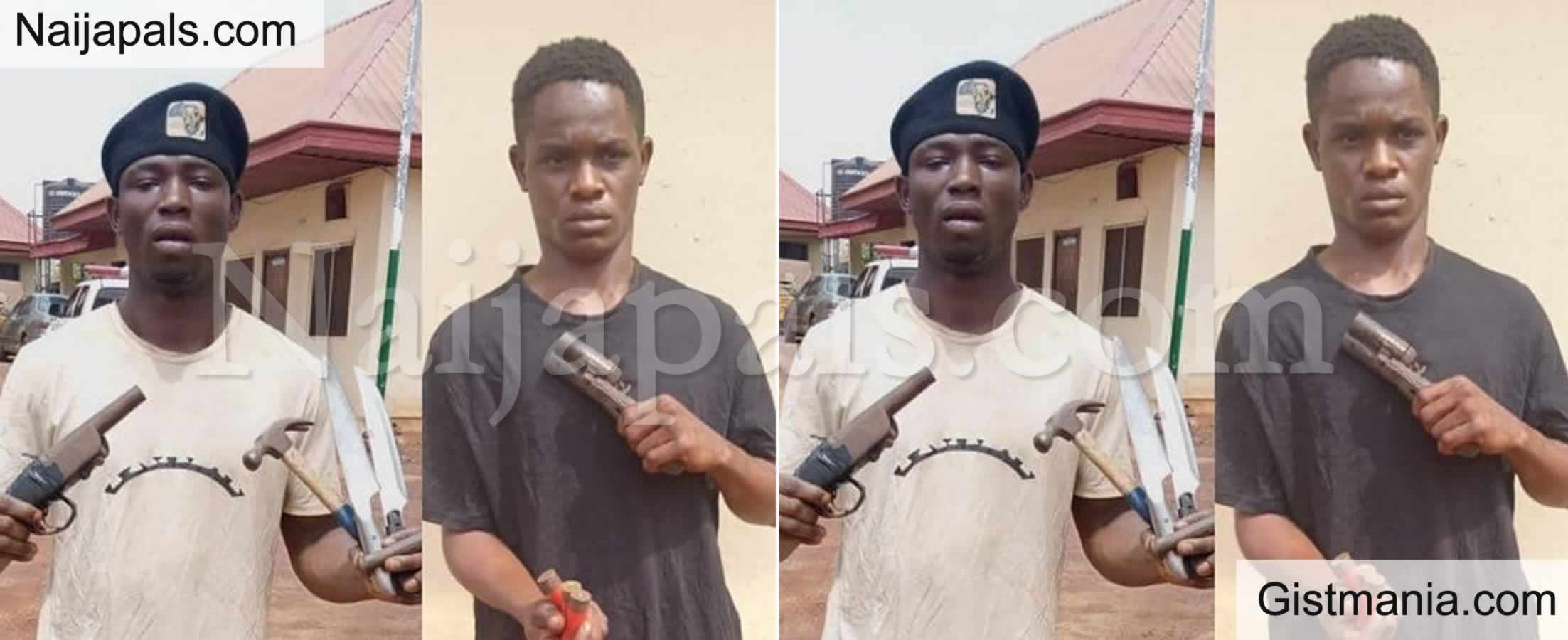 One of the campaign coordinators of Kaduna state Governor-elect, Nasir El-Rufai has been killed by unknown gunmen.

Markus Ishaya was murdered on Tuesday, April 21, 2015, in the Jema'a Local Government Area of the state.

The assassins reportedly trailed the late Ishaya to his village, Atuku Kasa where they shot him several times.

News of his death was disclosed by El-Rufai's spokesperson, Samuel Aruwan, via a statement.

It reads:

"His family informed us that unknown gunmen stormed his residence and shot him several times. The men, two in number, were well armed and did not pick any property in his residence except carrying out the ungodly act."

"The Police have confirmed the incident. The Police have also visited the scene of the crime and have commenced investigation. While we appreciate their prompt action, our expectation is that the security agencies will fully investigate this killing and prosecute the perpetrators."

"Security agencies must adequately protect all Nigerians irrespective of their status and standing."

The governor-elect, who won the April 11 elections in the state, has also mourned Ishaya and expressed his sympathies to the family of the deceased.
---