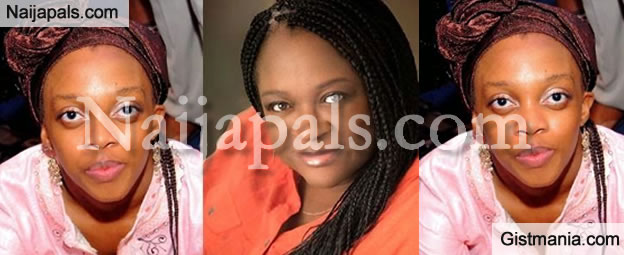 Africa's richest man, Aliko Dangote, yesterday revealed he still harbours hopes of one day buying Arsenal. Well, late Amaka Igwe's daughter, Ruby Igwe, has a word for him:

Dear Mr Dangote, please buy Manchester United instead. If you don't want to, that's fine. Please do Nigeria a favour and invest in the infrastructure of our football.

Read all she wrote on her Facebook page below.