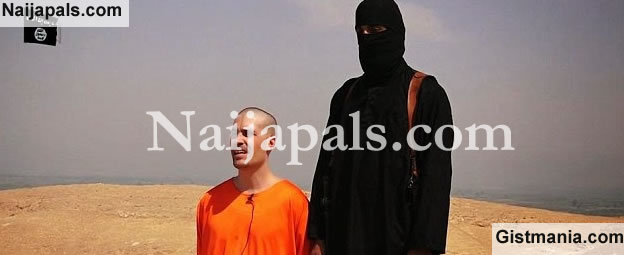 The Nigerian embassy in Delhi, India, has written to the country's Ministry of Foreign Affairs to see the 2 Nigerians that were arrested in Punjab recently while on their way to Pakistan, allegedly to join the Islamic State terrorist group.

The two suspects from Kano, identified as Imran Kabeer and Sani Jamiliu, are currently being detained by the Punjab Police in India.

The India police had arrested the two youths on suspicions that they were on their way to join ISIS and that they attempted to enter Pakistan without valid travel documents.
The suspects, who live in New Delhi, came to India on student visas about a year ago. Imran was pursuing a Bachelor of Arts degree at the Karnataka State Open University, while Sani was a Bachelor of Science student of the Kerala-based Mahatma Gandhi University.

The spokesman, Ministry of Foreign Affairs, Ogbole Ahmedu-Ode, confirmed that the Nigerian embassy officials had applied to see the suspects to "ascertain their claim of Nigerian nationality."
"Our embassy in India has applied for consular access to see the boys so that we can ascertain their claim of Nigerian nationality," he said.

---
For more scintillating and juicy stories, follow the official Naijapals accounts On Twitter - @Naijapals and Facebook - www.facebook.com/naijapals
---