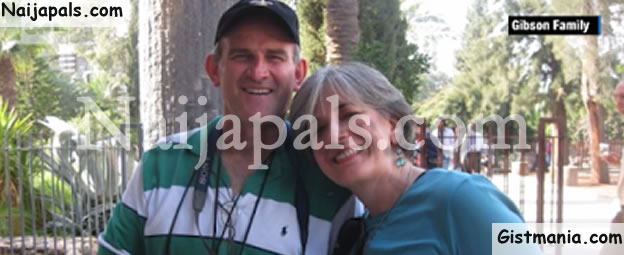 Popular American pastor, John Gibson, has committed suicide six days after his name was exposed by hackers of the Ashley Madison adultery website.

According to Canadian police, at least two suicides were linked to the leak of 32 million customer profiles from the Canada-based adultery site last month - John was one of those who committed suicide.

John's wife, Christi Gibson discovered her husband's body and a suicide note which chronicled his demons and his shame at being exposed. He was found dead in their New Orleans home on August 24.

Speaking to CNN on Wednesday, Gibson said:
He talked about depression. He talked about having his name on there, and he said he was just very, very sorry.
Nothing is worth the loss of a father and a husband and a friend. It just didn't merit it. It didn't merit it at all."
Christi said her husband, who had struggled with depression and addiction in the past, was worried that he would lose his job. She said:
It wasn't so bad that we wouldn't have forgiven it, and so many people have said that to us, but for John, it carried such a shame

This Ashley Madison leak just keeps causing more gbese day by day.


---
For more scintillating and juicy stories, follow the official Naijapals accounts On Twitter - @Naijapals and Facebook - www.facebook.com/naijapals
---