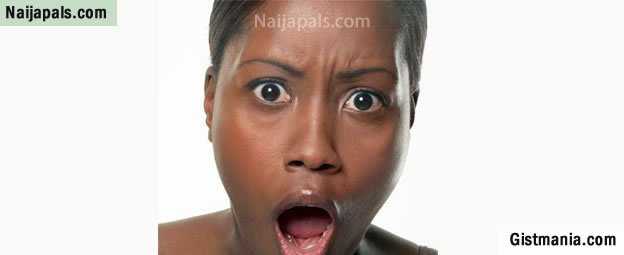 The body of a 22-year-old man, identified simply as Etebong, has been discovered in a waste bin on Edgerly Street in Calabar, the Cross River State capital. One of his relatives, Samuel Effiong, said the deceased was drinking with friends on Ambo Street about 8pm on Sunday when he received a call from a lady. The lady introduced herself as Etebong's girlfriend. Effiong said: "Etebong was with us when we were drinking.

He received a call and said his girlfriend had invited him over to her house." Passers-by recognised the body and moved it to Edibe-Edibe Road, where the parents of the deceased live. Family sources said that Etebong called later in the night, asking if there was power supply, but when he was told there was no light in the house, he said he would not return till the next day.

Etebong's mother was said to have fainted after she heard the news of her son's death. Speculation in the area is that the deceased offended some cult members. The state Police Public Relations Officer (PPRO), Mr. Hogan Bassey, said he was yet to be briefed about the killing.

---
For more scintillating and juicy stories, follow the official Naijapals accounts On Twitter - https://twitter.com/Naijapals and Facebook - www.facebook.com/naijapals
---