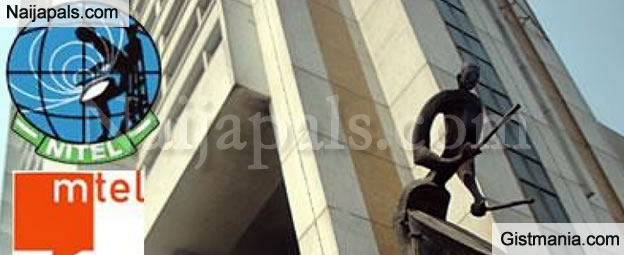 NATCOM Consortium, the new owners of Ntel resolved to go ahead with the use of already secured numbering plan as against seeking for a new number as a cost saving approach.

The numbering capacity of the mobile numbering plan is 10 million phone lines, Guardian reports.

Investigations revealed that the numbering plan is part of licenses acquired from NITEL which was allocated to Mobile Telecommunications (M-Tel) the mobile arm of NITEL by Nigerian Communications Commission (NCC). It was charged with the development of the National Numbering Plan for the Nigerian telephone network (both fixed and wireless) and ensuring the allocation of unique national numbers to each subscriber connected to the network, Nigeria CommunicationsWeek reports.

Mr. Kamar Abass, managing director of Ntel, had said that there were still spaces in the marketplace for new SIMs; hence, Ntel as a new entrant had many opportunities.

The Ntel boss said that the assets acquired from NITEL included cellular spectrum/microwave frequencies; telecom operating licences, international submarine cable, which is the SAT-3 and cell towers.

He added that the company also acquired fibre and duct network (including Right Of Way), prime buildings and satellite earth stations.

Engr. Samuel Adeleke, immediate past president, Internet Service Providers Association of Nigeria (ISPAN) urged Ntel not to follow already existing business model in the market if they are to attract subscribers.

He said:

"They have basket of licenses, huge capacity of fibre links across the country, if they can provide unlimited bandwidth at affordable price they will attract huge customers. 4G LTE is a good start, but they cannot survive on data alone they should provide voice service and to get smartphones that are compactable with 4G LTE is expensive, if they can come up with 4G LTE SIM and give to people with the device will be good."