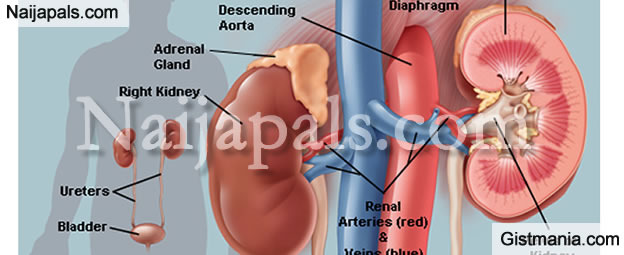 A new research suggests that the way meat is cooked could trigger kidney cancer in consumers.

Their findings, published in the journal CANCER, revealed that cooking meat in a particular way, especially using high temperature techniques, such as pan-frying, grilling, and barbecuing, has the potential to affect people's cancer risk on a genetic level.

The new research from scientists at the University of Texas MD Anderson Cancer Centre studied patients' meat intake and examined their DNA. The study shows that meat itself might not cause cancer.

Health problems, however, arise from the way the meat is cooked. Coming after the October 2015 declaration by the World Health Organization (WHO) International Agency for Research on Cancer, ranking processed meat as carcinogenic, the new development is worrisome to non-vegetarians many of whom have raised concerns on the issue.


For the new study however, researchers tracked the dietary patterns from 659 patients recently diagnosed with renal cell carcinoma (RCC), also known as kidney cancer, and then collected their genetic information.

These patients' data were then compared with that of 699 healthy subjects recruited from the same community. Researchers were able to analyse possible genetic mutations using the National Cancer Institute's database.

Among the study's participants, those with kidney cancer had a history of consuming more red and white meat when compared to healthy, individuals.


Cancer risk increased as much as 54 per cent when participants consumed certain meat mutagens — harmful compounds created when meat is cooked in certain ways. Moreover, when researchers looked at the specific genes associated with RCC risk, they found individuals with the gene "ITPR2," were more susceptible to the effects of certain meat mutagens.

"We found elevated RCC risk associated with both meat intake and meat-cooking mutagens, suggesting independent effect of meat-cooking mutagens on RCC risk," said the study's lead author, Xifeng Wu, an epidemiology professor at the University of Texas.