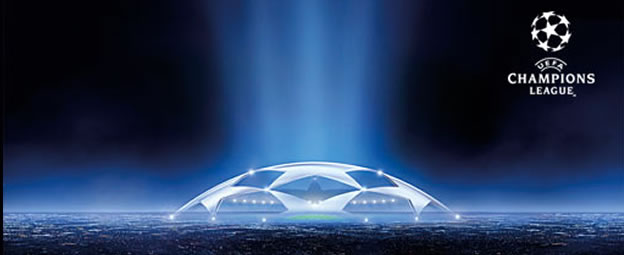 Arsène Wenger, Arsenal manager reacted after Magical Messi casts spell over Arsenal in Barça win...

"No team is perfect, but Barcelona are not far from it. We need to take our chances. We will have less of the ball than against Hull, but we have to make the most of it.

They have top strikers. Maybe they look like they are having a little bit less possession at the moment because they used to have Xavi in midfield. They have a team that can score at any moment. Even when they are being dominated they are still very dangerous. They did that in the final last year against Juventus when it was 1-1. They were suffering but they took their chances when they arrived."

When all is seemingly lost and gloom has descended upon the Emirates Stadium, Arsenal have so often produced their best in recent years. The hole Arsene Wenger finds himself in ahead of Wednesday's Champions League Round of 16 second leg at Barcelona, however, may be his deepest yet.


---