The 2015 Ford Fiesta is affordable to buy, easy to operate and refreshing to drive and economical to maintain. An exotic interior and fully up-to-date infotainment features that only underscores the feeling that the Fiesta is a subcompact car that punches well above its price class.
Every Ford Fiesta comes with upmarket styling, a well-fitted interior with some great finishing, plus added to an array of electronic provisions such as Bluetooth phone connectivity and an iPod connector as standard equipment. It is however fuel efficient and has convenient features inclusive of push-button start, a large touchscreen infotainment interface and heated seats, with or without leather.
If you are considering a subcompact car like the Fiesta, then you prioritize fuel economy and the 2015 Ford Fiesta exceeds expectations in this regard, too. Its stingy 1.6-liter four-cylinder may however not be the most efficient in the category, but its EPA-estimated 31 mpg in combined driving is still worth a thump up. There's also the delightful turbocharged "EcoBoost" three-cylinder, which improves both fuel economy and acceleration. There's also the sport-tuned Fiesta ST model, which is one of the best performance bargains around.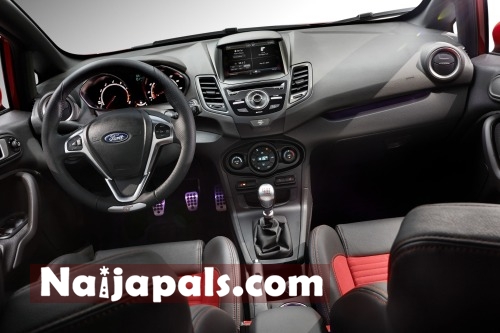 Posted: at 20-03-2016 09:52 AM (5 years ago) | Newbie