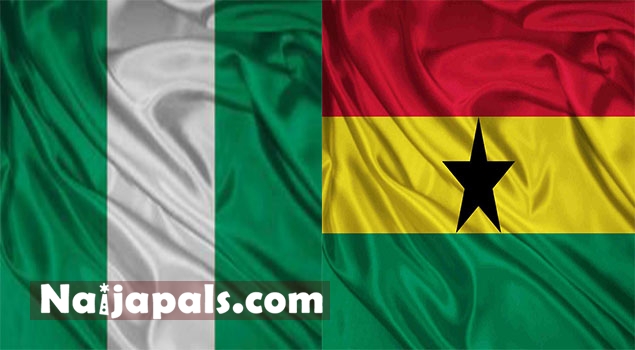 Foreign Affairs Minister has categorically stated that ECOWAS citizens within the Sub-region including those from the Federal Republic of Nigeria will not have to obtain visas before entering Ghana.


A statement signed by the Minister of Foreign Affairs, Hanna Tetteh has said that all ECOWAS citizens will continue to be allowed entry into Ghana as per the provisions of the ECOWAS Protocol. The ECOWAS Protocol ensures free movement of persons, residence and establishment, within the region without having to obtain visas.

According to the Foreign Affairs Minister, there have been misinterpretations by some Nigerian media about a statement by President Mahama on a move to grant African Union (AU) citizens travelling to Ghana, visas on arrival. The president had made a statement that citizens of AU Member States will be allowed to enter Ghana and obtain visas on arrival with the option to stay for up to 30 days and experience what the country has to offer.

The aim of the policy, according to the President is to open up Ghana to the rest of the continent and to stimulate increased air travel, trade, investment and tourism between the country and Africa. This was stated in the State of the Nation Address presented by President Mahama to the Parliament on February 25, and is to take effect from July 2016.

It was then misinterpreted by some Nigerians that they would need visa to get into Ghana. However, Hannah Tetteh has come out to put the rumours to rest by stating that Nigerians won't need visas in line with ECOWAS' provision. The minister also took to social media to clarify the issues by throwing more light on the points made by the President.