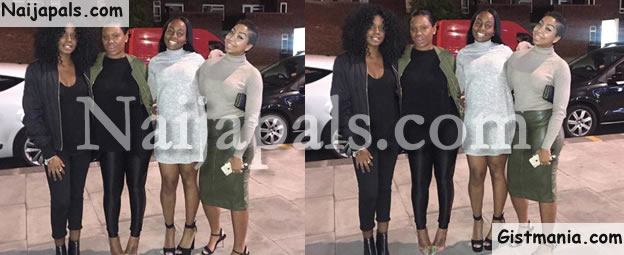 Ladies how do you explain this...


You meet a guy on social media, have a fling with him( I didn't say worthwhile relationship o).. I mean F-L-I-N-G..(chop and go)...Now he has SEX with you, cleaned up,
off he goes for the next prey.... And the chain continues
Now this guy is a friend or mutual friend on a social network you belong.. You thought he is man enough to keep the book closed, you thought he is man enough to shut the phyuk up and act like nothing happened, instead he took to the slightest opportunity to tarnish you on social media...
Am saying this based on three consecutive stories I heard in just one week...
Am not saying you shouldn't live your life or do your thing, but please apply caution... You end up being gossiped about if you dont do it right.
If you are here for true love, be wise about it..trust me you can find true love here... All guys can't be bad...potential husbands are here... like I said without mincing words, you should be able to detect a guy who has only his rod to give and a guy who has love to give...




I may be a pain in the butt and ass kicker here but one thing is sure, am not a prey....i obviously can't be, for I know my boundaries......I know what I want and who has it... am never carried away by flirty words, flattery or any form of communication that is highly unnecessary by me...
Therefore Ladies, in your quest for true relationship, don't mistake black for white, unless you are black yourself....

I remain the Hottest Naijapals reader
Drop my pen....
---
Posted: at 20-06-2016 07:32 PM (6 years ago) | Addicted Hero