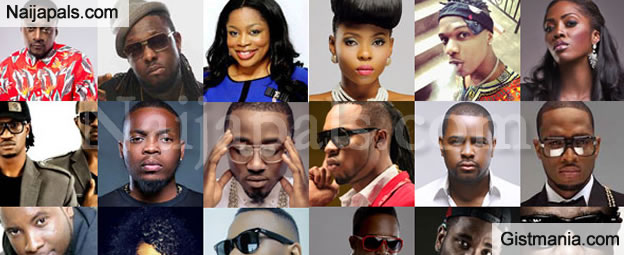 Hello Pals! here are the top songs featured on Naijapals this week:

1. Nobody's Fault - Olamide ft. Phyno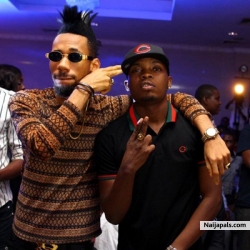 YBNL's boss, Olamide collaborates with rapper, Phyno on this new record titled "Nobody's Fault" You already know what to expect when this two join forces. Cop below and share your thoughts.

Listen\Download: http://www.naijapals.com/music/Nobody___s_Fault_Olamide_ft__Phyno-55193

2. U Dont Know - Justine Skye ft. Wizkid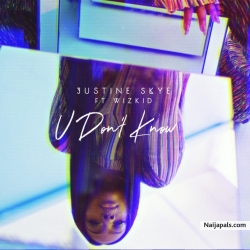 The much anticipated Justine Skye and Wizkid collaboration is here. The titled of the track is "U Don't Know".The duo who are rumored to be an item have been seen on various occasions especially during studio sessions.

Listen\Download: http://www.naijapals.com/music/U_Dont_Know_Justine_Skye_ft__Wizkid-54998

3. Flawless - Dr SID + Korede Bello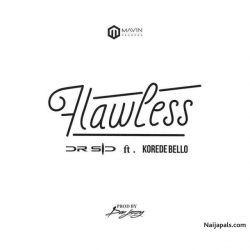 Mavin records act Dr Sid is back with a new single titled Flawless which features his label mate Korede Bello

Listen\Download: http://www.naijapals.com/music/Flawless_Dr_SID___Korede_Bello-55020

4. Do Like That - Korede Bello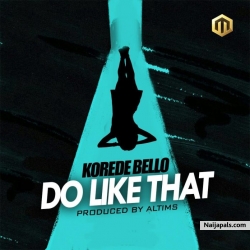 Supreme Mavin Dynasty family are on 100% activity level with new music popping from artists under the imprint just after the release of Reekado Bank's debut album. Fresh up here is new tune from Godwin crooner "Korede Bello", titled "Do Like That" produced by in-house producer Altims

Listen\Download: http://www.naijapals.com/music/Do_Like_That_Korede_Bello-55156

5. Ah Skiibii (Remix) - Skiibii + Olamide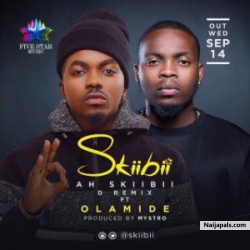 Five Star music superstar Skiibii (mayana) set to take over again with (Remix) of Ah Skiibii‎ featuring YBNL honcho OLAMIDE his last single which has received massive airplay both home‎ and abroad produced by highly rated Mystreo

Listen\Download; http://www.naijapals.com/music/Ah_Skiibii__Remix__Skiibii___Olamide-55187

6. Hit n Run - Sean Tizzle + Tory Lanez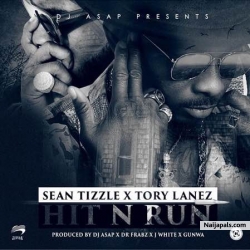 Without further delay, from the trenches of the new entertainment outfit, TizzleNation. It is our pleasure to present to you the first official single off Sean Tizzle's (Moving Forward) sophomore album titled "Hit and Run".

Listen\Download: http://www.naijapals.com/music/Hit_n_Run_Sean_Tizzle___Tory_Lanez-55139


7. Bank Alert - P-Square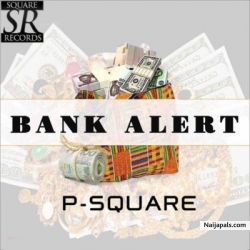 The most anticipated single from Psquare after the much publicized breakup scandal is here, its bank alert and you can tell its something that the clubs will be dancing to very soon! Nice work Psquare, press play.

Listen\Download: http://www.naijapals.com/music/Bank_Alert_P_Square-55254


8. All work no play - Dremo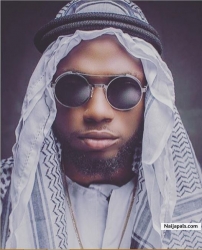 DMW artist Dremo is out with a hot track titled 'All Work No Play'. The fiery track is titled "All Work, No Play", and will definitely keep you buzzing. Check on it!

Listen\Download: http://www.naijapals.com/music/All_work_no_play_Dremo-54996

N:B. If you are an upcoming artist and you want your song featured on this weekly platform, all you have to do is to upload your song and get as many as possible of your friends and fans download it from naijapals and your song will surely be featured here, if it ranks among the top most listen/download.
---