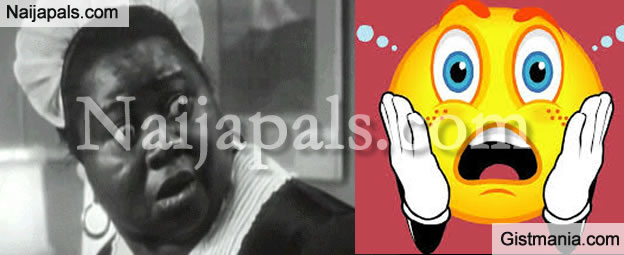 A man has lost his p*nis after it was chopped off by the angry and violent husband of a woman he was cheating with. A man who was caught cheating with another man's wife has been made to pay the ultimate price as his p*nis was chopped off by the man. According to Citizen Reporters, the man was found hiding under the bed. Upon being asked what he was doing there, he responded by saying he was a carpenter tasked by the man's wife to fix the bed.


Quote

"Tatenda Chasara (25) had told Mr Mandlenkosi Ndlovu that he was repairing the bed on the instruction of Mrs Ndlovu, Mandlenkosi's wife.
"Mrs Ndlovu bolted when her husband stormed into the room leaving her "worker" under the bed. The incident happened yesterday at 4344 Gwabalanda. Chasara stays a stone's throw away at Number 4309 in the same suburb."

a neighbour said.

The neighbour added:

Quote

"Mr Ndlovu arrived home, he found the door locked but suspected his wife was inside. After knocking for some time he took his tool box which was in another room and tried to open the door.
"That is when the wife opened the door and ran away. We do not know where she went. Mr Ndlovu went in and found Tatenda under the bed. When he was asked what he was doing, he said he said he was repairing the bed. Mr Ndlovu did not buy the story and he took a metal bar which was in the tool box and started attacking Tatenda,"



The man is now battling for his life at Mpilo Hospital in Zimbabwe as his p*nis was shattered during the encounter.
---
Posted: at 7-10-2016 02:02 PM (5 years ago) | Hero