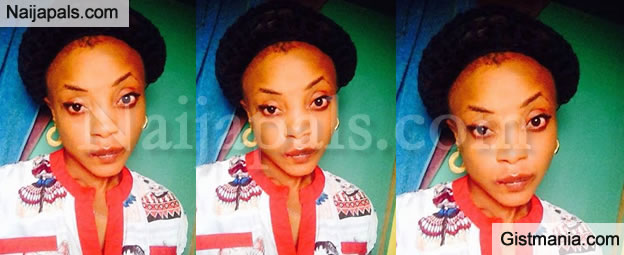 This system is an OLD system and I am even surprised it is still being used. I have found myself in their midst on two occasions. The same modus operandi. What they do is try to lure you into a conversation, and God help you if you're greedy. You will fall flat on your face. It happened to this female corp member named Dumbira Efe Bukola, serving in Akure and she is still in shock.his

This is how she narrates it on her social media handle
This was me yesterday morning, hale and hearty, full of life before I stepped out to work not knowing of the danger that lies ahead......
---