As promised These are the top Nigeria Movies uploaded on Naijapals this week:

1.BLOOD ENEMY 1 & 2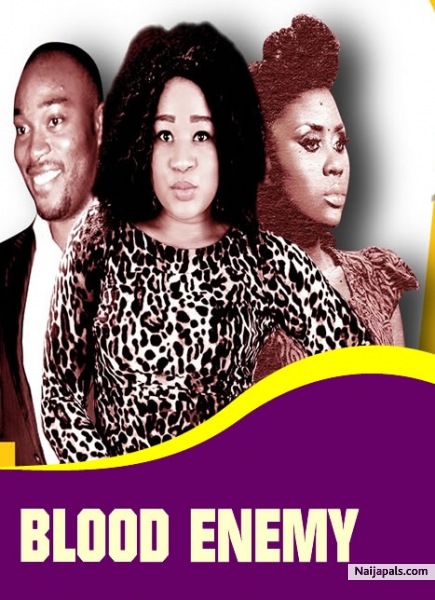 The story of a successful business man who entrusts his younger brother with his entire fortune while alive. At his demise, his brother brings the family nothing ....

Link: http://www.naijapals.com/nigerian-movie/BLOOD_ENEMY-33824


2.SECRET AND LIES 1 & 2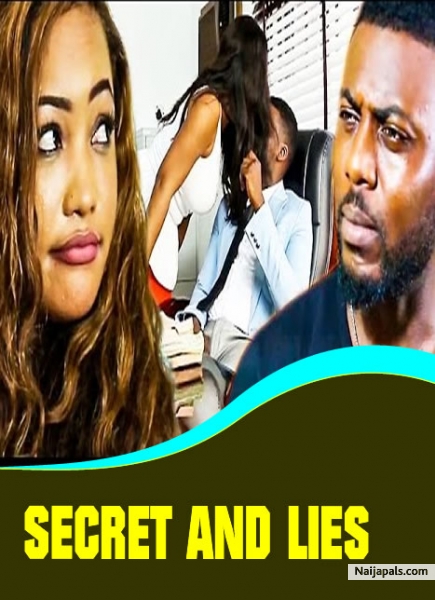 Diana was dumped by her boyfriend Bryan all because of she was too fat. The breakup made her have an accident on her way home, where she was assumed dead. Little did Bryan know Diana was still alive, and she spent years reducing weight and planning her revenge. Now Diana is back to put an end to Bryan's wedding plans with another lady.

Link: http://www.naijapals.com/nigerian-movie/Secrets_and_lies-33878


3.EGG OF JUSTICE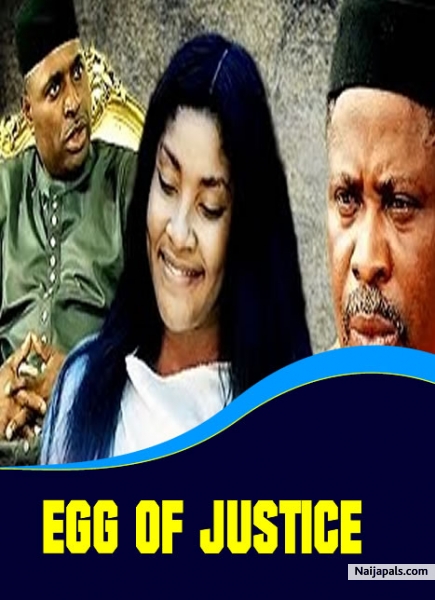 The prince of Kimbasa violates the laws of the land by taking the staff of Guzzo kingdom to the daughter of the High Chief. He incurs the wrath of the gods and gets swallowed by the evil egg. Is there salvation for them?

Link: http://www.naijapals.com/nigerian-movie/EGG_OF_JUSTICE-33882

4. TOTAL REVENGE 1 & 2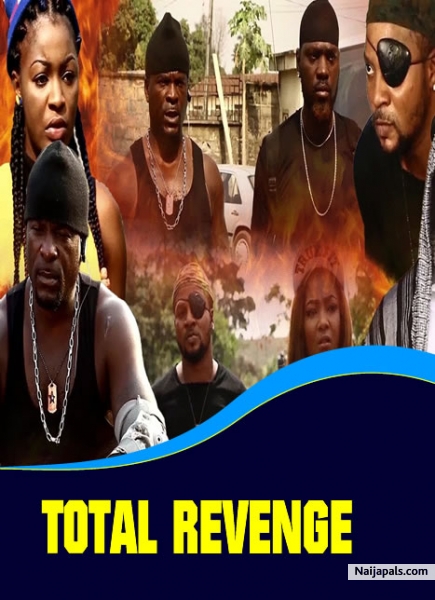 A team of four of the deadliest trigger happy ex-convicts have been created for the shadiest of jobs. They are fast, efficient, very thorough, not perturbed by the twists that could come by, but as the saying goes, he who kills by the sword, dies by the sword. Their best Jake, turned rogue and went after his ex-gang member.

Link: http://www.naijapals.com/nigerian-movie/TOTAL_REVENGE-33884

5.EPITOME OF BEAUTY 1& 2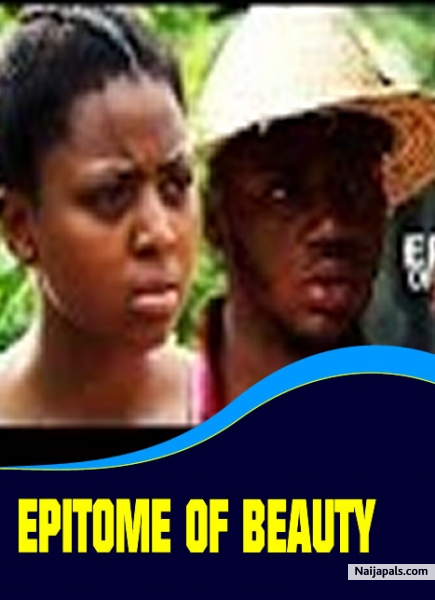 Mma (Regina Daniel)and Obinna (Somadina Adims)are a pair who have found themselves in a world coloured with an amazing love towards each other. Their love story could be described as intense emotion, compelling enthusiasm, profound closeness and connectedness. In fact, they have sworn to remain inseparable. Unknown to them, their compelling love story is about to witness a great test in connection to someone's life. The outcome of the test strongly remains uncertain.

Link: http://www.naijapals.com/nigerian-movie/Epitome_Of_Beauty-33909

6.THE VOICE OF SILENCE 1 & 2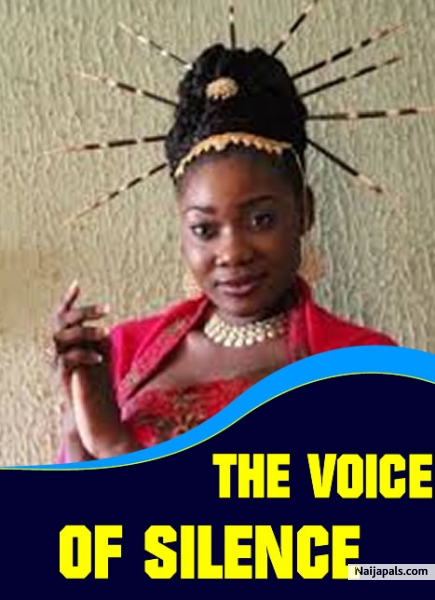 Nwakaego (Mercy Johnson)is a young maiden who appears evil and deeply connected to witchcraft or so everyone thinks. But the truth is she is an amazing ....

Link: http://www.naijapals.com/nigerian-movie/The_Voice_Of_Silence-33905

7. POLITICAL KILLING 1 & 2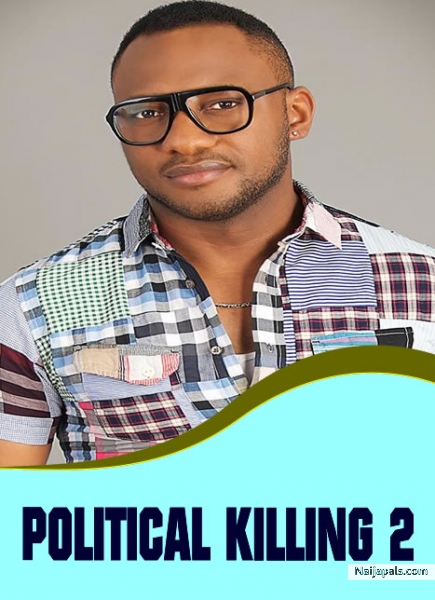 Political Killing starring the likes of Yul Edochie, Alex Nfofor Rita Dominic and many others was a story that portray the era of political tussle. To get a set in the ...

Link: http://www.naijapals.com/nigerian-movie/POLITICAL_KILLING-33925

8. Battle Of Wisdom 1 & 2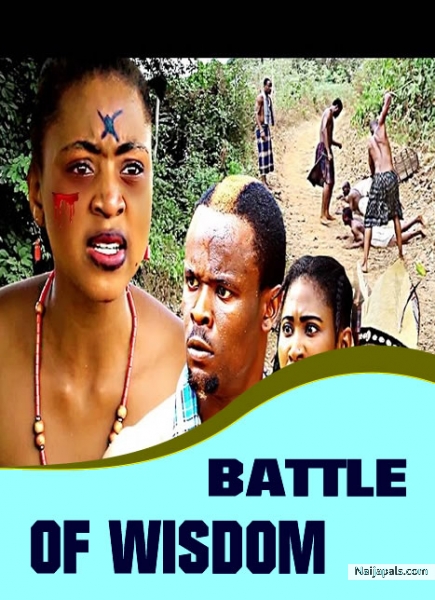 While the strong land of Eziama is in disarray and under an evil attack, the two Princes fight for the throne up until the task to save the land arises, then the going ...

Link: http://www.naijapals.com/nigerian-movie/BATTLE_OF_WISDOM-33912

8 Kokoro - Yoruba Movie

A rich but stingy uncle runs into a charlatan Prophet with his gang who milked him dry till he's left with nothing. Kokoro to n je efo............. A movie combination of ...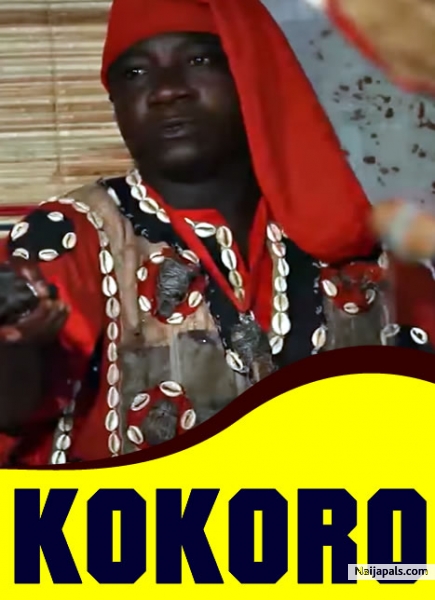 9. JARA - Yoruba Movie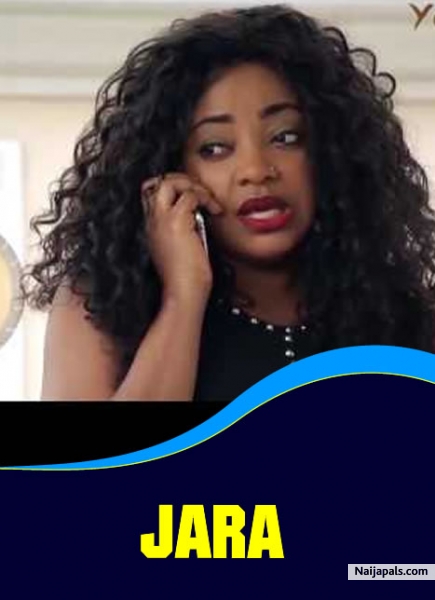 A pretty young lady uses what she has to get what she wants, she is mischievous in all her ways, she meets her match as soon as she is about dupe a senator.
1. Comfort Zone 1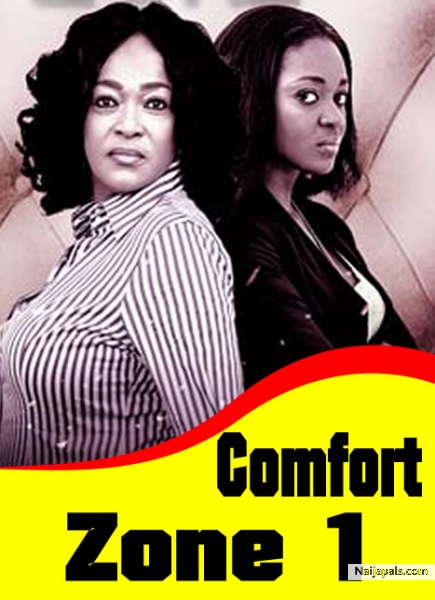 A young girl promised a life of comfort and affluence got what she never bargained for. She settled into this lifestyle with hopes of freedom one day. Her survival instincts kicked in and she was able to weather the storm but regardless of all, she still re-lived her lascivious past.
---