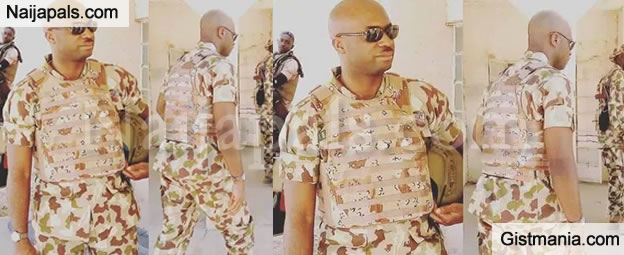 Another senior Nigerian Army officer has been killed by suspected Boko Haram militants. A Lieutenant Colonel and Commanding Officer, 118 Task Force Battalion in Borno State, O. Umusu, has been killed alongside his security details, by an Improvised Explosive Device in an ambush on Monday evening.


According to an exclusive report by Premium Times, military insiders said the senior Nigerian Army officer and his men were returning from Maiduguri to their location towards Baga when he was killed by suspected Boko Haram militants.

Their remains were evacuated to 7 Division Medical Services and Hospital, and this is the fourth lieutenant colonel the army is losing in two months.

---