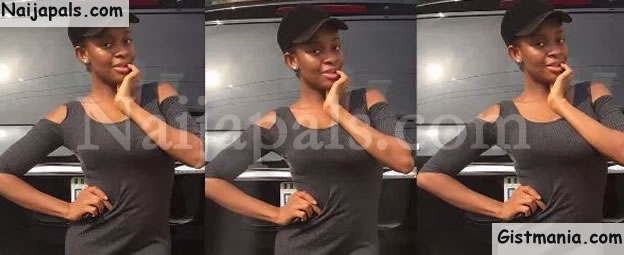 Childbirth has not stopped her from keeping in shape.

8 weeks on and beautician, Kris Asimonye Ugboma, the wife of popular comedian Bovi, is looking smoking hot for a mother who recently delivered a baby boy.

And she wasted no time to share her stunning figure in a couple of photos.

You will recall that her husband had found a most amusing way to introduce their newborn, by making the baby's picture into a meme about being born in a recession.


---