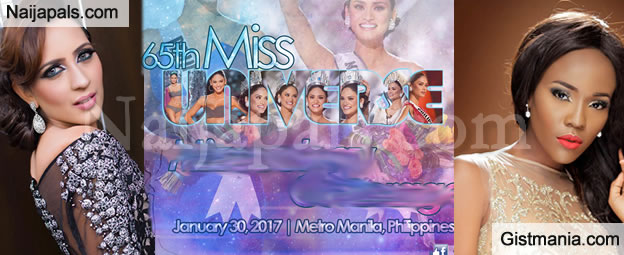 Miss Universe 2016 will be the 65th Miss Universe pageant.

The Miss Universe competition is aimed at empowering women to develop the confidence they need to achieve their personal best. According to the organizers, the Miss Universe contest is more than a beauty pageant: women aspiring to become Miss Universe must be intelligent, well-mannered, and cultured.

This year the grand finale of the competition will be held on 30 January 2017 at the Mall of Asia Arena, Pasay, Metro Manila, Philippines.

Steve Harvey will return as host and model Ashley Graham will serve as backstage host.

There are eight African beauty queens to watch out for this year. Meet seven of them below!

Angola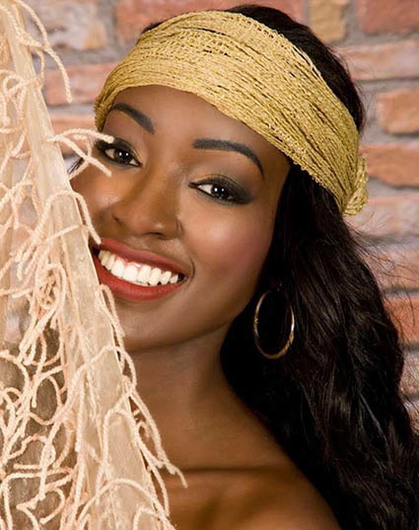 Name: Luisa Batista
Age: 21
Height: 5' 9"
Bio
Luisa Batista is a native of Kuando Kubango currently attending UPRA where she studies Psychology. On top of school, she volunteered for the National Institute of the Fight Against Cancer. In Batista's spare time, you can catch her reading, going to the movies, dancing, or playing handball. If she were to become Miss Universe, she would love to continue to help raise awareness for Cancer.

Mauritius
[/img]https://www.bellanaija.com/wp-content/uploads/2016/12/Mauritius-2.jpg[/img]
Name: Kushboo Ramnawaj
Age: 26
Height: 5' 8"
Bio
Kushboo Ramnawaj is the first Miss Universe Mauritius to come from Riviere Du Poste. With a degree in BEng (Hos) in Chemical and Renewable Energy Engineering and an active contributor to non-governmental organizations, she uses her diverse experiences to inspire herself to keep moving forward in learning even more. As a lover of nature, the Flora and Fauna of Mauritius is very important to her. If don't see Ramnawa behind the camera, you can find her walking on the beach, listening to the sounds of the waves and spending time with her family and loved ones. Ramnawa is excited to prepare for the upcoming Miss Universe Competition and is determined to take home the crown.

Namibia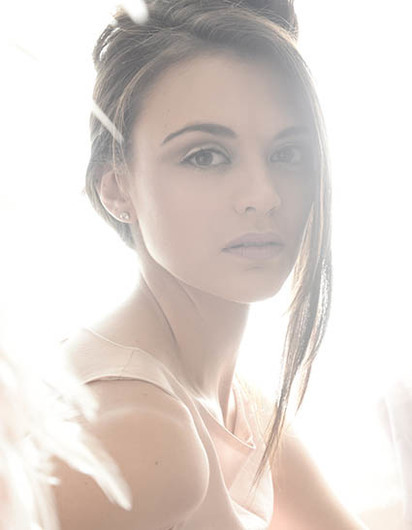 Name: Lizelle Esterhuizen
Age: 20
Height: 6'
Bio
Lizelle Esterhuizen is very proud to represent Namibia for the first time in four years at this year's Miss Universe Competition. She believes that holding the title of Miss Universe brings great influence to those in need. Lizelle is working towards national reconciliation and the uplifting the previously disadvantaged in her homeland. From a small town girl to earning the title of Miss Namibia, she is now even better positioned to make a meaningful difference and to live her dream by representing her country on a global scale.

Nigeria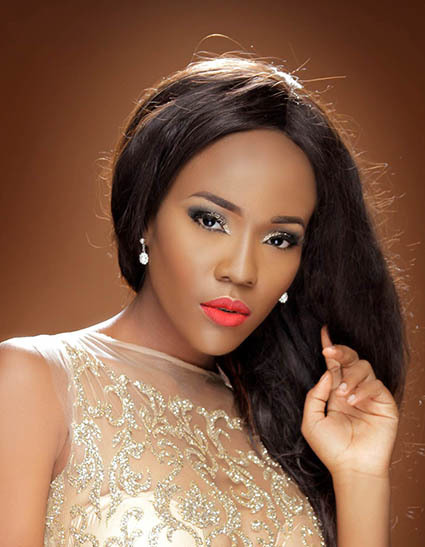 Name: Unoaku Anyadike
Age: 22
Height: 6'
Bio
Unoaku Anyadike is a young, ambitious and beautiful 22-year-old, whom was born into the Anyadike family from the eastern part of Nigeria, Anambra State. Anyadike graduated with honors in Psychology from the University of Ibadan, which is the the first University in Nigeria. She is currently undergoing the National Youth Service corps ( NYSC) in her country at the Federal Inland Revenue Service (FIRS), which is a mandatory service to her country. Anyadike is an advocate of Endometriosis in her country and is very passionate about children. If she were to hold the title of Miss Universe, Anyadike would hope to have her own school and help counsel youths to enable them to have a brighter future.

Sierra Leone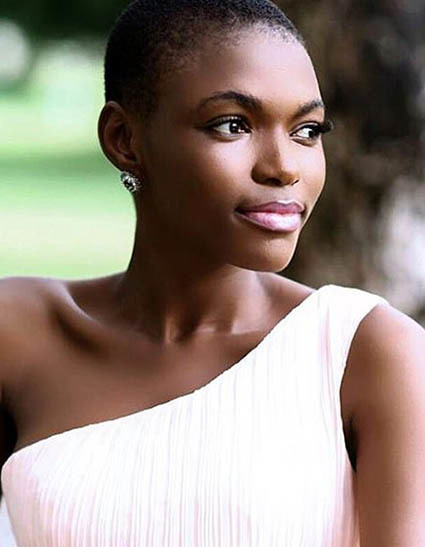 Name: Hawa Kamara
Age: 26
Height: 5' 7"
Bio
Hawa Kamara is making history this year by being the first contestant to represent her beautiful republic of Sierra Leone during the Miss Universe competition. Kamara was born in Kono, the land of diamonds, and raised in Freetown, Sierra Leone's capital city. After graduating Methodist Girls High School, one of the most prestigious girls school in Freetown, she began traveling and competing in beauty pageants. On the weekends, Kamara spends her time volunteering by talking to young girls about the importance of education. Kamara is looking forward to meeting all of the contestants representing their country in the competition. Kamara hopes to continue to make history by taking home the crown, if she does, she hopes to advocate and raise awareness for HIV/AIDS.

South Africa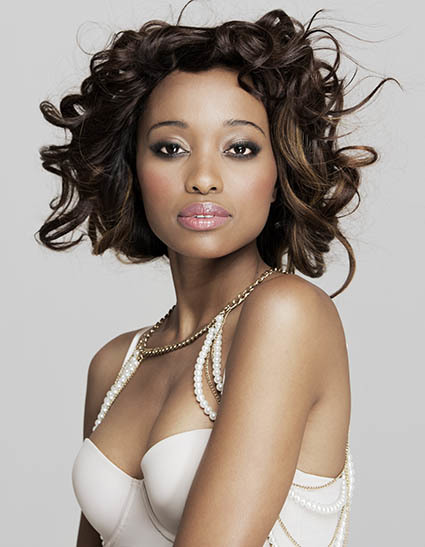 Name: Ntandoyenkosi Kunene
Age: 24
Height: 5' 9"
Bio
Ntandoyenkosi Kunene is a 24 year old, Bachelor of Education Honours graduate who is currently the official ambassador for the Cell C Take a Girl Child to Work Day. The organization gives South African girls first-hand experience in an industry, and it allows them future career opportunities. As the late Nelson Mandela said, 'Education is the one tool that can be used to change the world.' Ntando believes that having an education is vital, and it empowers others to be the best person they can be. If crowned Miss Universe, Ntando would want to pass his message on to young women, hoping it will it will be one of the key factors for South Africa's socio-economic development.

Tanzania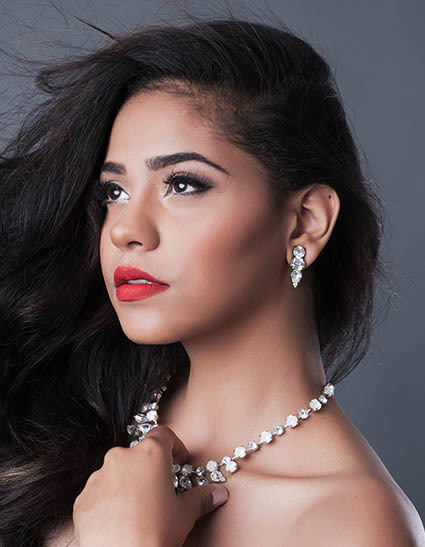 Name: Jihan Dimack
Age: 20
Height: 5' 9"
Bio
Despite her gentle appearance, Jihan Dimack is a fierce young woman filled with determination. This Lebanese-Tanzanian grew up in a mixed culture and is the embodiment of diversity and beauty. Dimack currently works as an Administration Officer, and when she isn't doing that she is continuing her modeling career. She has graced the cover of 3 Tanzanian magazines, won several Swahili Fashion Week awards, worked with over 15 designers, and has been featured in advertisements. Dimack hopes that her knowledge and beauty will take home the crown this January, and if so, she hopes to raise awareness on Wildlife Conservation in Tanzania.

* Kenya's rep, Mary Esther Were's profile has not been updated.
* Unoaku Anyadike, MBGN 2015, was appointed to compete at Miss Universe 2016 by Silverbird Group, the license holder for Miss Universe in Nigeria after MBGN 2016 pageant was canceled because of economic recession. Unoaku was crowned MBGN 2015 and was sent to Miss World 2015.
* There was a withdrawal for Gabon because no national pageant held due to the political turmoil and unrest in the country following the general elections.
* There was a withdrawal for Ghana because no national pageant held after RAC (Roberta Annan Consulting), the former license holder in Ghana, parted with the organization.





---
Posted: at 28-12-2016 08:28 AM (4 years ago) | Addicted Hero