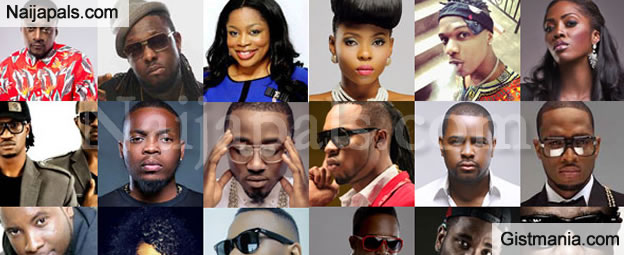 Hello Pals! here are the top songs featured on Naijapals this week:

1. Bank Alert (G-Version) - P-Square X Gee Jay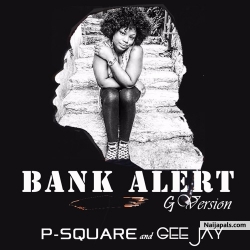 The Bank Alert by P-Square just got more interesting with this amazing remix called the G-Version. P-Square and Gee Jay (who happens to just sing her own version of the Bank Alert song on Facebook about a month ago and her version went viral).

Listen\Download: http://www.naijapals.com/music/Bank_Alert__G_Version__P_Square_X_Gee_Jay-58373

2. Son of Anarchy - Olamide ft. Burna Boy & Phyno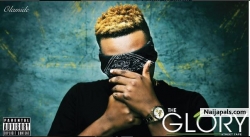 Olamide is out with much anticipated Album Titled "The Glory", Here is our pick 'Son of Anarchy' featuring Burna Boy and Phyno.

Listen\Download: http://www.naijapals.com/music/Son_of_Anarchy_Olamide_ft__Burna_Boy___Phyno-58341

3. Letter To Milli - Olamide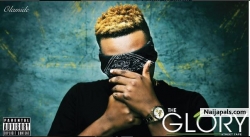 Milliano is Olamide' s first son and he has written a whole song called " letter to milli" - The is not the normal Olamide that you know, its something new all together

Listen\Download: http://www.naijapals.com/music/Letter_To_Milli_Olamide-58338

4. Woyo - Olamide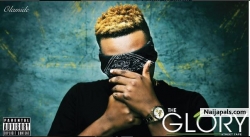 Olamide has just dropped the hottest rap album - so far, all tracks from the album seem to be a hit back to back, this one is called woyo.

Listen\Download: http://www.naijapals.com/music/Woyo_Olamide-58340


N:B. If you are an upcoming artist and you want your song featured on this weekly platform, all you have to do is to upload your song and get as many as possible of your friends and fans download it from naijapals and your song will surely be featured here, if it ranks among the top most listen/download.
---