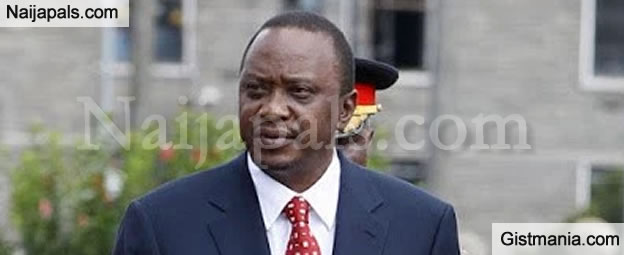 As Kenyan government bids to tighten security in the country, mobile users will have to register their SIM cards in other to avoid six months in jail or a fine of Sh100,000.
In a statement published in the Dailies, the Communication Authority of Kenya (CA) stated that buying of SIM cards from hawkers, as well as using a SIM card that is not registered contravenes section 27c of the Kenya Communications Act, 1998.
'When buying a SIM card, demand that the vendor registers your particulars; provide a copy of your ID and ensure correct particulars are registered; report any change of your particulars as soon as possible to your provider for an update.'
'If you lose your SIM card, report to the nearest police station as soon as possible and obtain an abstract; do not allow a stranger to use your SIM card. If a stranger is in distress and requires assistance, make the call yourself, Defaulters will either be convicted to six months in prison or a fine of Sh100, 000 or both.
According to Nairobi News, the new rules were put in place by a task force team that President Uhuru Kenyatta inaugurated, after the Westgate shopping mall terrorist attack in 2013.

Problem with this article? Please contact us