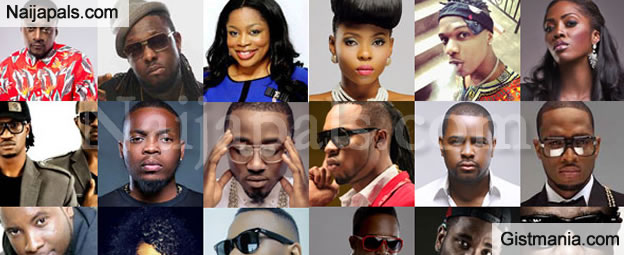 Hello Pals! here are the top songs featured on Naijapals this week:

1. Just incase - Sarkodie Ft. Masterkraft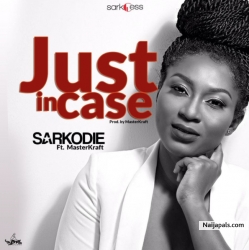 Rapper, Sarkodie, brings on a bit of romance on his first song of the year 2017, titled ' Just incase' . He featured music producer, Masterkraft, in a special number believed to directed to Tracy Sarkcess, his partner..

Listen\Download: http://www.naijapals.com/music/Just_incase_Sarkodie_Ft__Masterkraft-58535

2. No kill me - Dresscode Ft. Orezi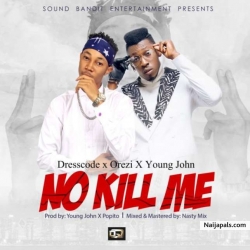 Sound Bandit Entertainment artiste, Dresscode, makes an early 2017 entry, with his new song titled, ' No kill me' . Featuring Orezi, the singer released a hot jam which has the potential to marvel ears. Check him out in the Young John and Popito co-produced track.

Listen\Download: http://www.naijapals.com/music/No_kill_me_Dresscode__Ft__Orezi-58534

3. Ronaldo - Base One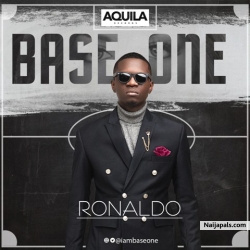 Aquila Records' presents a brand new Base One, different in a lot of ways from the Base One that is synonymous with the Werey Re moniker that he has been known for till now. Say hello to the YOUNG SUGAR DADDY as Base One releases RONALDO, his brand new project

Listen\Download: http://www.naijapals.com/music/Ronaldo_Base_One_-58459

4. Dada Omo - Sugarboy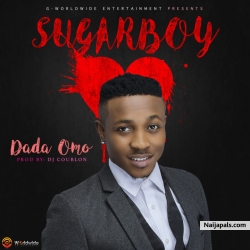 "G-Worldwide act Sugarboy welcomes fans into the New Year with a new single titled "Dada Omo".

Listen\Download: http://www.naijapals.com/music/Dada_Omo_Sugarboy-58567


N:B. If you are an upcoming artist and you want your song featured on this weekly platform, all you have to do is to upload your song and get as many as possible of your friends and fans download it from naijapals and your song will surely be featured here, if it ranks among the top most listen/download.


---