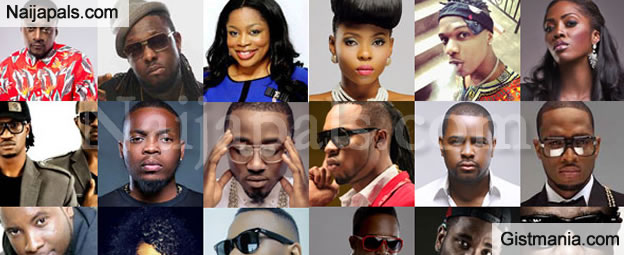 Hello Pals! here are the top songs featured on Naijapals this week:

1. Pepper Dem Gang - Olamide ft Davolee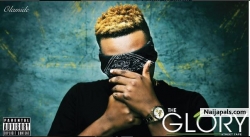 Off highly prolific rapper Olamide his 6th studio album "The Glory", Here is a song titled "Pepper Dem Gang" Featuring his latest signee Davolee

Listen\Download: http://www.naijapals.com/music/Pepper_Dem_Gang_Olamide_ft_Davolee-58743

2. Arise Plateau - Jeremiah Gyang Ft Ladi Gyang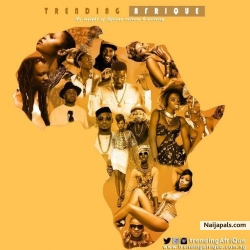 Popular Nigerian R&B and Soul Music sensation Jeremiah Gyang dishes out a fresh awakening video single entitled "ARISE PLATEAU!", a video depicting the everyday life on the Plateau, and offering solutions within the lyrics of the song featuring his beautiful wife, Ladi Gyang.
.

Listen\Download: http://www.naijapals.com/music/Arise_Plateau_Jeremiah_Gyang_Ft_Ladi_Gyang-58646

3. Girl Dem Anthem (Prod. By J Fem)‎ - DJ Chenz ft. L.A.X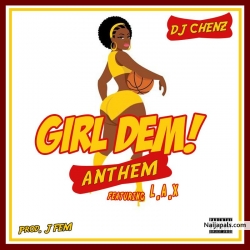 Rasaki continues his fine form with a feature on this DJ Chenz tune 'Girl Dem Anthem'. The sweet mid tempo tune was produced by J Fem. listen below and let us know your thoughts.‎

Listen\Download: http://www.naijapals.com/music/Girl_Dem_Anthem__Prod__By_J_Fem_____DJ_Chenz_ft__L_A_X-58686

4. This Year - Yung L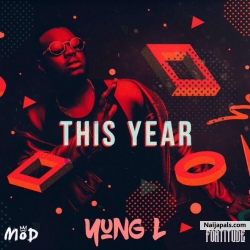 To kick start his campaign for 2017, Yung L aka Mr Marley, dishes out a new tune for the year titled "This Year" which is produced by TUC. Expect the video for Pass The Aux remix ft Timaya soon and the BLTN Album this 2017.

Listen\Download: http://www.naijapals.com/music/This_Year_Yung_L-58639


N:B. If you are an upcoming artist and you want your song featured on this weekly platform, all you have to do is to upload your song and get as many as possible of your friends and fans download it from naijapals and your song will surely be featured here, if it ranks among the top most listen/download.
---