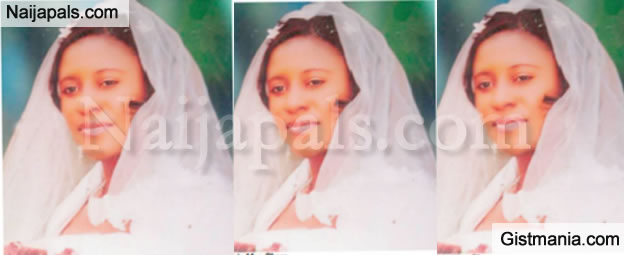 Justice Silvanus C. Oriji of the Federal Capital Territory (FCT) High Court sitting at Apo, Abuja, has sentenced a police officer, Olotu Owoicho, to 12 years imprisonment for causing the death of one Mrs. Doris Nonye Okere.

The victim, who was a cashier with the then Bank PHB at Wuse Zone 1 branch, lost her life on January 31, 2011 when the convict of Squadron 44 and chief security officer in charge of all security operatives at Zenith Bank, Mpape, opened fire on a taxi conveying the deceased with her barely 11-month old son to work. Owoicho was said to have pulled the trigger when the taxi driver allegedly ignored his warning not to make a u-turn in front of the bank.


Bullets from his gun instantly killed late Doris, forcing sympathisers to set the bank ablaze. Owoicho, father of four, was subsequently arraigned on 28 June, 2011, on a two-count charge of culpable homicide punishable with death and also causing grievous harm by reckless use of firm arm.

After listening to the plea of Owoicho's Counsel, Barrister Noah Imoni, urging the court to temper justice with mercy as he had been in prison custody since December 31, 2011, the judge sentenced him to the term of 12 years, running retrospectively from 28 June, 2011.
---