Kemen has been disqualified from the Big Brother Naija house.
His disqualification stems from an incident last night in bed with TBoss.

It appears as though Kemen touched TBoss inappropriately while she was asleep.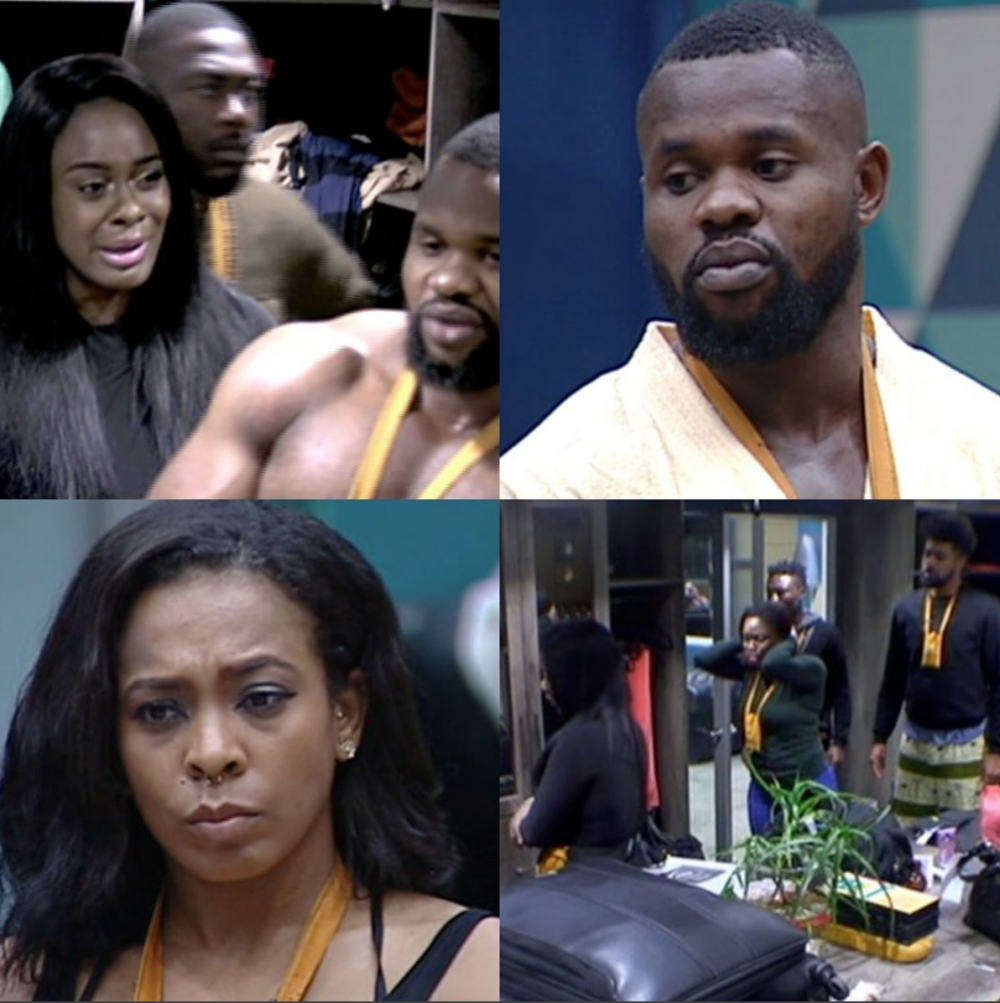 He is now disqualified and has left the Big Brother Naija house.

This is an important message and lesson on consent. The rules of consent have evolved beyond "No means No" to a definite YES being needed at each stage of intimate contact.




Official statement from the show's sponsor:



Quote

Based on last night's footage of @Kemen_fitness making sexual moves on @officialtboss_ which sparked a large outrage, we will like to make our stance known on this matter.
PayPorte is strongly against sexual harassment and perversion and we strongly condemn
Kemen's actions.
We believe individuals whether under the influence of alcohol or being sober, should have high morals.
We will be taking a decisive action on this. We will be updating you shortly.




---