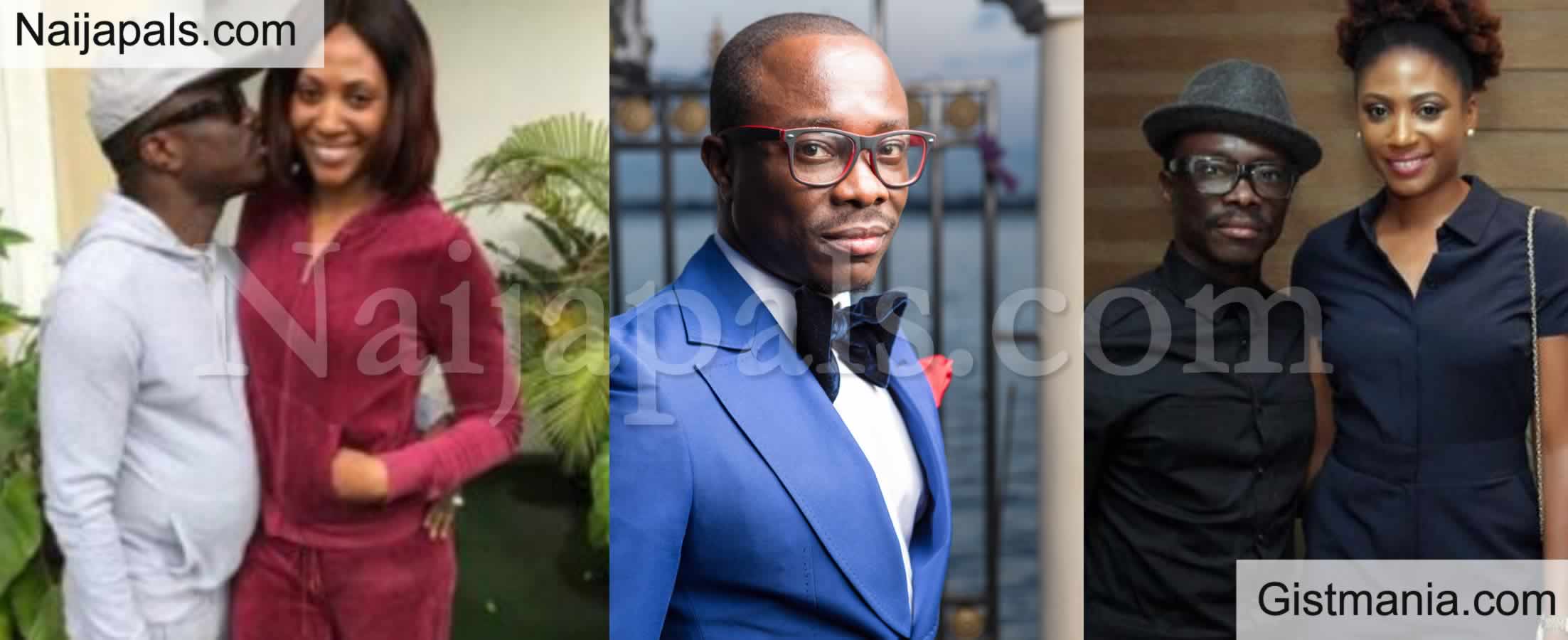 I couldnt help crying watching this Short Interview.
At a point they were to take him to the Mortuary ....
He lost his memory and could not even recognize his wife..
Julius Agwu talks about the struggles he had with the Surgeries he had and he made a covenant with God to use all his platform to Glorify God....
After several seizures in Nigeria,he travelled to the US and it was discovered he had three tumours in his head-One at the side the size of a golf ball and two in front.
His condition got so bad he thought about ending it all by taking his life....
His wife Ibiere who got to a point she started to question God was deeply troubled and thought ''He was gasping for breathe so it was like every breath was going to be his last.So I am going to be a widow?How do I manage with these children?what will I tell people?That he is dead?''
The worst is over now and Julius and dedicated his platform to glorifying God's name...''Satan works in Mysterious way,God works in Miraculous ways'' says Julius..
He was praying and asking God for a second chance and God said to him ''this is your second chance,I am a God of second chances..''
Thank God for Miracles!