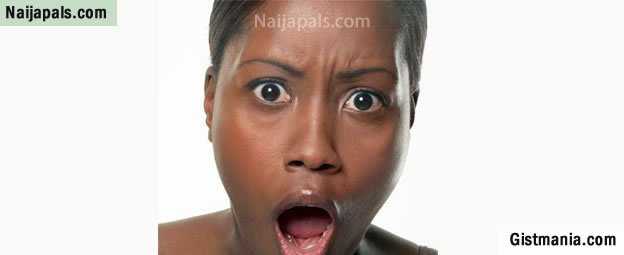 Church members of the Roman Catholic Waterfalls parish in Harare, Zimbabwe, had their Palm Sunday service disrupted after a woman attempted to steal offerings.
According to Naijapals, she was caught attempting to enter the room where the offering money is kept and was arrested.
Two months back, this same Violet Jaure is said to have confessed to stealing four handbags at the same church.
A complaint has already been made against Violet at the police general headquarters under case number 37 3/17.
After she was caught trying to sneak into the room, she confessed her intentions to steal the offering money.
"I am not a bad person, but my business has not been doing well these days that is why I ended up stealing. I was trying my luck to take the money since January, I managed to steal four bags from the church. I am willing to refund the money to the women whom I stole the bags from and I have learnt my lesson," she said.
Head of security at the church, Joseph Chikovo said apart from those two incidents were items went missing in their church.
"We were actually having a crisis in the church because of the things that people were losing each time she came to church. At one time, more than $7000 was stolen from offerings and we have several other complaints from our parishioners of how they lost their belongings. We believe she is the one because she was at our church on all these incidences where the goods were stolen. Violet is a professional this because she uses children to help her in stealing and sometimes she even uses human waste to distract people's attention just to steal from them," he said.
Though Jaure was arrested, Chikovo said he was not happy with how the police dealt with the matter.
"I feel the matter was not handled properly by the police because yes she was arrested but she was released after she compensated for the four bags that she stole in January. There are so many complaints that we have against her and we thought she was going to be taken to court so that she responds to all of them," he said.
Problem with this article? Please contact us