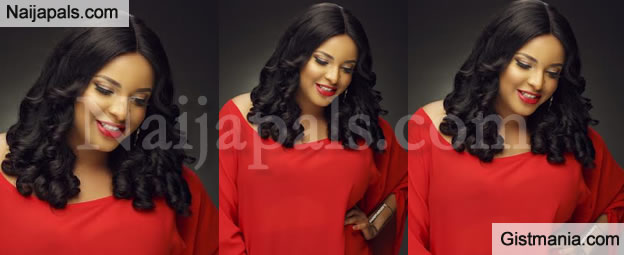 Nollywood actress Shirley Igwe is involved in a goat head Brouhaha....She recently celebrated her birthday party and employed someone to do grilled goat meat but it looks like the actress refused to pay the balance because the goat head was nowhere to be found......


Quote

Naijapals There is a problem that you need to be aware of. One actress Shirley Igwe has refused to pay me for my workmanship N10000 after I grilled Goat and Chicken for her at her birthday Party. She Isn't picking My calls again. Please Help me tell her to pay me my money because I have evidence that she owes me money. I have screenshot Of chats and Recorded calls and i will take this issue public and expose her if she doesn't pay me my money for goat simple N10000 for workmanship. Thank You




What do you suggest as a way out of this goat head mess?..What happened to the goat head?Would you pay if it was you or behave like Shirley did?
---