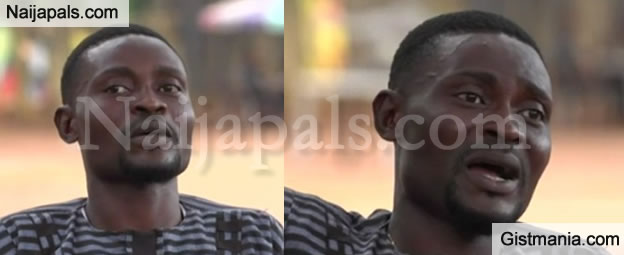 In an exclusive interview With Us, a Nigerian man who is directly involved in trafficking people across the Sahara desert as they make their way to Europe, revealed how the trafficking was done from Kano to Libya before being transported to Europe through the desert or the Mediterranean sea.


The young man revealed further that his first set of passengers was about 23 people who were successfully taken to Libya with many of them currently in Europe.


When asked whether he feels he is doing the right thing by trafficking people to Europe, he said that he didn't do anything wrong because he did not force anybody and that anyone he takes to Libya, the parents are aware of their journey and the risks involved.


He also said that if Nigeria was a better country, no one would take such risks.

---