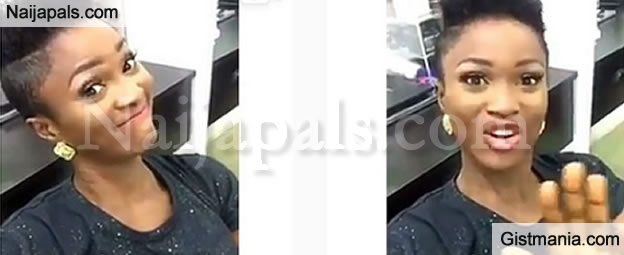 Eva is upset! She is even more upset that Iyanya took a swipe at her relationship and shortly after, rumours had it that they had gone their separate ways especially when Munachi Abii dropped a comment on her page asking her to stay strong, which made the rumours moreauthentic.
Anyways, Eva has now released two videos telling Nigerians to leave her alone and that she is proud of her relationship. According to her, she has been dating her bobo for 16 months and they have been engaged for 15 months out of it, which is a big deal and even asked Nigerians to do the mathematics.
She said some people date for 5 years and still end up married, some date for 13 years and still end up in marriage, so why is there a fuss about hers?