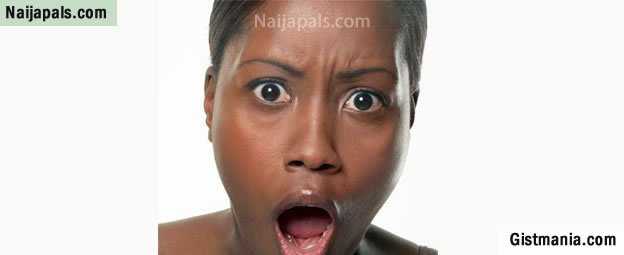 Egyptian officials have confirmed that a team of gunmen opened fire on a bus carrying Coptic Christians south of Cairo on Friday, killing at least 26 people, including children, and wounding 25 other people.
According to The Associated Press, as many as 10 attackers stormed the bus dressed in military uniforms and wearing masks, according to witnesses. The Christian victims were on their way to visit a monastery.
No group immediately claimed responsibility for the attack, but Egypt's Coptic Christians have become the preferred target of the Islamic State in the region. Egypt's Copts, the Middle East's largest Christian community, have repeatedly cried out for help from discrimination, as well as outright attacks, at the hands of the country's majority Muslim population.
Among the wave of recent attacks on Egypt's Christians: twin suicide bombings in April and another attack in December on a Cairo church that left over 75 people dead and dozens more wounded. ISIS in Egypt claimed responsibility for them and vowed more attacks.
Many of Egypt's Christians rallied behind the general-turned-president, Abdel-Fattah el-Sissi, in 2013 when he ousted his Islamist predecessor Mohammed Morsi, who hails from the Muslim Brotherhood group. Attacks on Christian homes, businesses and churches have surged in the ensuing years, especially in the country's south.
In February, members of an ISIS affiliate released a video saying that Egyptian Christians were their "favorite prey." The video showed images of a suicide bomber who killed nearly 30 people inside a packed Cairo church in December.
"God gave orders to kill every infidel," one of the militants carrying an AK-47 assault rifle said in the 20-minute video.
The latest deadly attack came on the eve of the holy Muslim month of Ramadan. The bus was traveling on the road to the St. Samuel Monastery in the Minya governorate, about 140 miles south of Cairo, the health ministry said.
On Wednesday, the U.S. Embassy in Cairo issued a security message, stating that it was aware of a potential threat posted on a website by the Hassm Group, a known terrorist organization, suggesting some kind of unspecified action that evening.
Late last month Pope Francis visited Egypt in part to show his support for the Christians of this Muslim majority Arab nation who have been increasingly targeted by Islamic militants.
Posted: at 26-05-2017 02:10 PM (5 years ago) | Addicted Hero