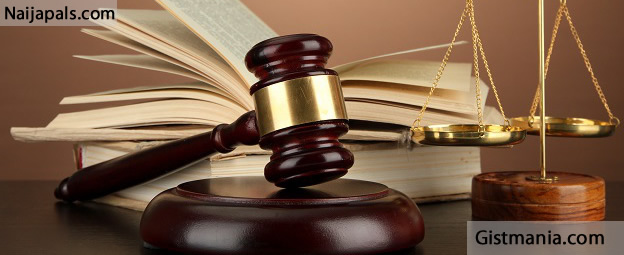 Many marriage may be in danger of dissolution as the High Court in Lagos determined that many Lagos marriage certificates may be illegal.

Hon. Justice Ibironke Harrison of the Lagos High Court declared marriage certificates from Ikeja local government and many other local governments as unconstitutional.

The Lagos High Court, on the 15th of May, 2017, delivered a judgement concerning the issuance of marriage certificates as illegal from all local governments in Nigeria.

The court further issued a restraining order on the continued issuance of the certificates.

The judge made the ruling in a class action suit filed by Consumer rights lawyer, Olumide Babalola, esq. against Ikeja local government and the association of local government in Nigeria (ALGON) who were defendants in the suit filed LD/1343GCM/16.

The Court consequently ruled that the local government have no powers to issue customized or modified marriage certificates different from that of Form E, under section 24 of the marriage act, LFN 1990.

The court also other the second defendant, Association of Local Government of Nigeria's (ALGON) unified marriage certificate is unconstitutional, thereby being null and void.

The court further restrains ALGON agents, officers, representatives from further issuing modified or alternative marriage certificates.

Furthermore more the court also ruled that all modified certificates be returned to the offices where the Marriages where conducted and the original forms be collected.
---