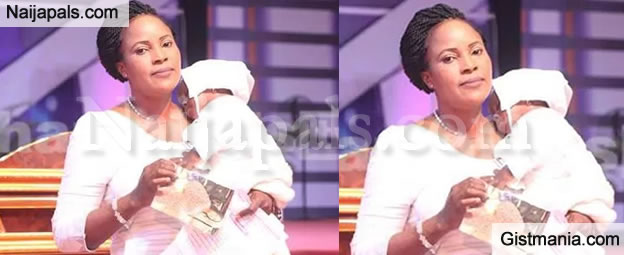 Below is a testimony shared by Bro Joshua Iginla church member……



Quote

'16 YEARS BARRENNESS TERMINATED

I'm Sis. Mary Samson. For 16 Years, I had trusted God for Fruit of the Womb. Then I decided to attend the Service at Champions Royal Assembly. Bro. Joshua Iginla instructed we wrote 21 pressing Prayer Points we wanted God to answer. I wasted no time in asking God for a baby. That was my first Prayer Point. I had waited for too long.
The Man of God later declared the first Prayer point had been answered. I met with him the day after for Counselling where he told me by the same the Year after, I would carry my Baby. Today, I hold my Baby in Hands.
This is Miraculous. I give God all the praise'

.

---