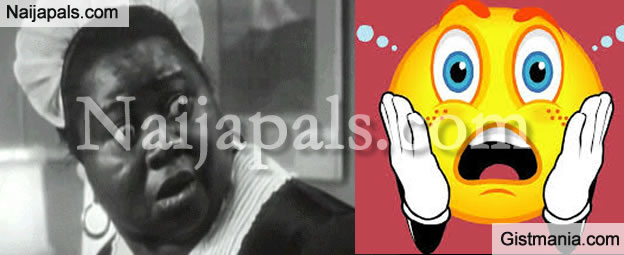 Fulani herdsmen have converted the National Stadium, Abuja, into a fertile land for cattle pasture, as weeds overtake the package B section of the $360m facility.
Reports confirmed tall grasses have taken over in almost every part of the complex.
A staff at the stadium, who spoke on condition of anonymity, said some of the ministry officials are happy that herdsmen have converted the busy stadium into a grazing field.
He said the herdsmen come into the stadium with their cattle almost every day.
They come through the collapsed portion of the fence and we cannot stop them because we are not armed.
The management is aware of the situation, but they have refused to do anything about it, meaning they are comfortable with it.
Another guard described the presence of the herdsmen and their cattle at the stadium as an embarrassment but noted that the security unit was helpless to stop them.
He echoed, we cannot stop them because we are not armed, and the Sports Ministry has refused to engage policemen to beef up the security around the stadium.

Problem with this article? Please contact us