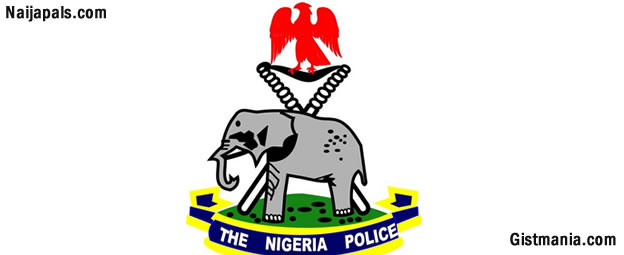 The members of the Senator Bukola Saraki-led Nigerian Senate have on Wednesday, voted to support the bill to change the name of the Nigeria Police Force to become Nigerian Police.
According to a Tweet TORI News culled from the lawmaker's page (@NGRSenate) in the vote on the name change, 87 senators voted for YES while 2 voted for NO with 1 abstaining.
The amendment was made during the debate on report for constitution review which had been earlier adopted adopted by the joint session of the committees of both the Senate and the House of Representatives.
But the alterations by the National Assembly have to be signed into law by the Nigerian president before they become effective.