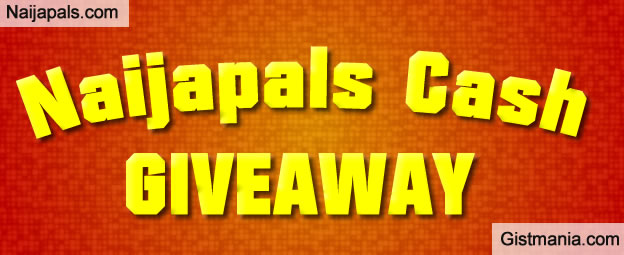 Yes! We are bringing back the competition for this month and subsequent months! Incase you are new, we used to have a contest for the best commentators on Gistmania and recognise the winners of the contest at the end of every month to recognize them and sometimes give them some money as prize, but the contest was abused by some members over the period of time (maybe because of the cash prize involved), but the aim of the contest was to encourage the geniune commentators and also recognize them as they deserve. Due to the challenges we faced earlier on, it was important to re-strategize and find a way to beat those seeking to abuse the system - so what we plan to do this month (and subsequently) is to pick the top 5 commentators and conduct a poll (vote) for like 2 weeks at the end of the month, this way - the most popular will emerge winner and be recognized accordingly, this month we will be looking for 2 winners and nice cash gifts will be involved too!

Let us know what you think about our new system above!

Goodluck to everyone! and sorry if this took you by surprise!

Posted: at 26-07-2017 10:15 PM (3 years ago) | Newbie