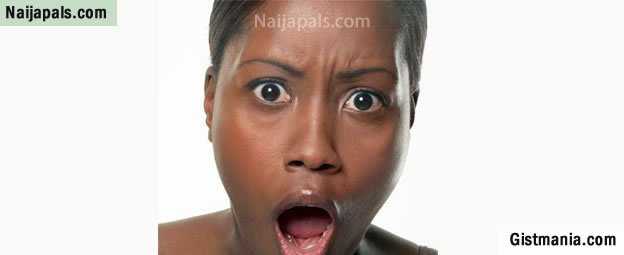 The murder of a 4-year-old girl has rocked the Iwaya area of Lagos after the body of a child was found in a shrine.

According to The Sun, the child had gone to a mosque in the afternoon with her two siblings but did not return home, and it wasn't until at midnight did her parents Mr and Mrs Suleiman Taiwo find her body in a shrine. Her neck was slashed and her blood spilt all over the shrine.

Media reports indicated that they brought the child's corpse to the police, but both parents have been arrested as the principal suspects in the murder investigations. The alleged murder weapon, a knife, has also been recovered.

Media sources also revealed that 10 persons in total have been arrested that this is not the first time children would go missing, children whose parents had sent out on errands.

Speaking with the press, the Commissioner of Police, Fatai Owoseni, said many people come from far and near places to worship the Ogun idol, and the child's murder is suspicious especially since it is a densely populated area.

"We are not saying that they killed the child, but there is a kind of conspiracy in the matter. The parents have some questions to answer. These days, people have thrown morals to the dustbin because I don't know what a four-year-old child has done to be murdered in the most horrific manner. There is a conspiracy. How could the child be killed in a densely populated area like that and nobody reported to the police?" Said the commissioner.

"The shrine has been in that compound for a long time. We discovered that the owner of the shrine died a long time ago, but people come from different areas to worship. There is a conspiracy of silence. The occupants must have known that human sacrifices were done in the shrine because this is not the first time such has happened. Many children may have been used for sacrifice in the shrine. After investigation, we will charge the suspects to court," he added.
---