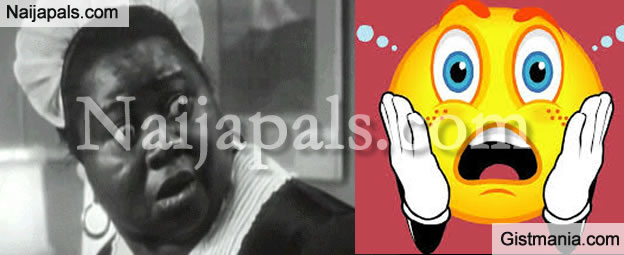 OH YES THEY DID IT...I know they have posted another video saying nothing of such happened but i have been replaying this video and the embarrassment dished Mr Pinnick is so not fair...Mr Pinnick was so embarrassed that he had to scratch his body that wasn't itching him prior to that moment .
Victor Moses and Ahmed Musa....Grow up and learn to approach the leader who might have pissed you off without this kind of embarrassment next time....
I dey shame for una two!!