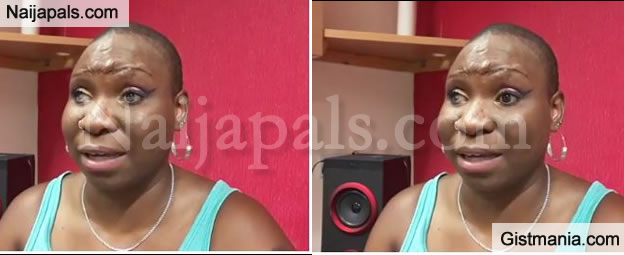 The sister of Ekiti State governor, Ayo Fayose, Mo Fayose has in a post she shared on her Facebook page, that she was sexually and physically abused when she was a little girl. She also revealed that one of her abusers reached out to her via Facebook in 2011 and she totally forgave him. She revealed why she did not report him to the police.
She wrote:



Quote

"Just looking through my memory archive, & I asked myself this question… Mo, what makes you so mentally strong & stable?

The only answer to that would be the s*xual & physical abuse I sustained when I was a child… although it rocked the boat of my sanity for many years, but today, I give God the glory for giving me the strength and love to live again.

Summer 2011, one of the men that sexually abused me messaged me on Facebook & from the bottom of my heart, I forgave him. People that I tell the story to usually tell me that I should have reported him to the police….. but my answer is, will take replace the mental and emotional torture that I've been through?

Or of what use will it be to my life now??? Hell No!!!!
Today, am a very happy girl. I live and take each day as it come. I give unconditional love out and always ensure that I leave a beautiful footprint anywhere i go.. .. plus I get to share my story with those who are truly searching for sanity again.
Remember this fact as you go around this week, forgiveness is for you, not for the person that abused you..
Problem with this article? Please contact us