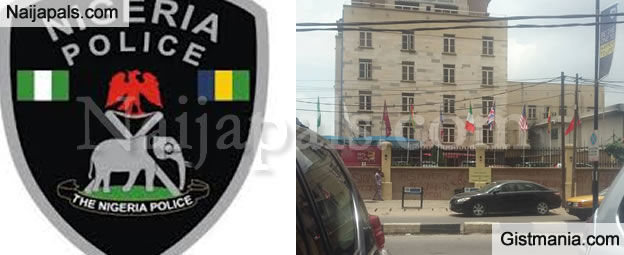 In what appears like a commando movie, armed policemen and other security agencies stormed Ikeja hotel by Best Western Hotel on Allen Avenue Ikeja few hours ago.

It was learnt that both guests and workers in the hotel are being held hostage by the fierce looking policemen that have locked up the hotel.

A notice pasted by the gate of the hotel suggests that the take over may be connected with execution of a court judgement obtained by AMCON against Suru Group, the owner of the hotel.

As there was no one to offer useful information, an eye witness however explained that a time-notice has been given to those inside the hotel to get their belongings and vacate the premises.


Problem with this article? Please contact us