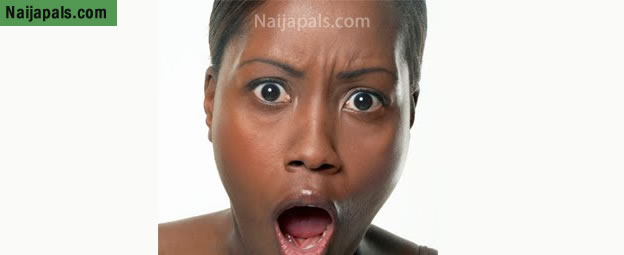 The Osun State Commissioner for Regional Integration, Mr. Bola Ilori, was panel beaten by some suspected political thugs at the zonal meeting of the All Progressives Congress Committee on Restructuring, at the International Event Centre, Akure, the Ondo State capital.

The commissioner, who was one of the representatives of Osun State at the forum, was assaulted when he left the hall to grant a press interview at the entrance.

An eyewitness narrated that the commissioner, after speaking at the programme went out to grant an interview outside the hall.

The eyewitness said as he (Ilori) stood in front of the journalists' cameras and was about talking, one of the thugs went to him and said, 'What are you looking for in the APC programme? You are an Alliance for Democracy member, what are you looking for here?."

It was gathered that the thug was later joined by his colleagues to assault the commissioner and tore his dress and underwear in the process.

It took the intervention of the Chief Press Secretary to Governor Rotimi Akeredolu, Mr. Segun Ajiboye, and some security agents to calm frayed nerves. They later escorted Ilori back into the hall in a borrowed shirt.

Speaking with journalists, Ilori alleged that the thugs were sent to attack him by the Secretary to the Ondo State Government, Mr. Sunday Abegunde, for unknown reason.