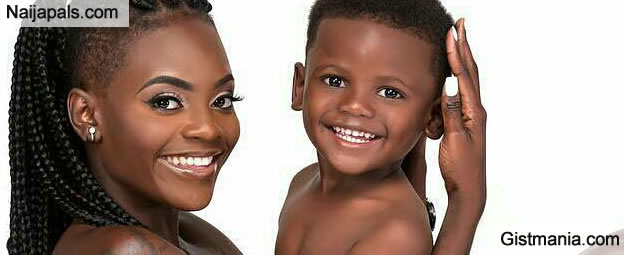 This slaymama is not here to play, after putting out a very controversial photo shoot with her young boy on his birthday - she slammed the "haters-to-be" with her quote below:

"Keep your negative comments to yourselves, he is mine" Mom says as she goes naked in birthday shoot for her four year old son!


I cant post the full photo here, but if you are interested in it, you can click below to see it:
Click To View 18+ Photos
What are your thoughts?
Cool or WTF?
Problem with this article? Please contact us
---