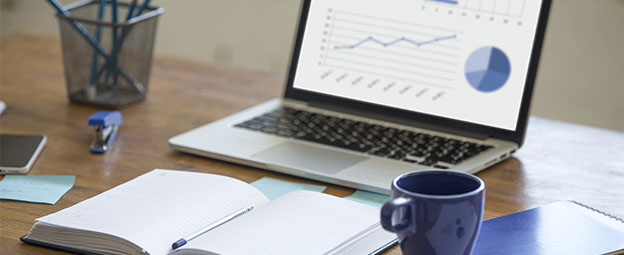 Most common foreign language learning myths busted

You can find lots of excuses not to learn a foreign language. "I've got no talent for language learning", "You need to go to another country for that", "I had to start learning it when I was a kid" and other reasons not to do that. But in fact, all of the above are no more than myths that have to be busted.

Myth 1: To learn a language, you need special talents and high IQ score.
Did you know that the majority of people in some countries like Sweden and Netherlands speak foreign languages? Do you think they all have some special talents for this? Of course not. There are lots of people who can speak foreign languages, and not all of them are geniuses. The main factors that really matter when it comes to language learning are motivation, possibility of language practice, time and effort invested and choice of an efficient learning method.


Myth 2: Kids are better at learning languages than adults
It's true that some research shows that kids learn foreign languages faster than adults. But it's not because they are more able-minded – it's just because learn languages differently. Unlike grownups, they absorb a foreign language without really thinking of rules, logic and proper writing skills. They are not afraid to speak a language and to make mistakes – and that's why it's easier for them.
But other research data shows that, providing that proper self-discipline and systematic approach are involved, adults actually make faster progress in learning a foreign language. They are able to understand and correctly use grammatical structures, learn more words and master a topic quicker. Which means that age is not a key factor here.


Myth 3: Learning a language is guaranteed if you live in a foreign country
While many think so, there are lots of emigrants who live in countries like USA for many years without knowing the state language too well.
Living in a foreign country doesn't necessarily mean that you will automatically learn the language they speak there, unless you really make every effort to study the language in all its forms – writing, communication, grammatical structure. You can combine writing (even essay writing) with talking to native speakers on a daily basis and reading books in a foreign language to learn more about grammatical structure, but the sole fact of living in a foreign country won't guarantee your knowing the language as well as native speakers do.


Myth 4: Attending language classes is enough to learn a language
Learning a language in all its complexity (vocabulary, writing skills, grammar, reading, listening comprehension) takes a great deal of time, practice and revision – and that's just impossible to do in a class only. Besides, different people need different amounts of time and practice to master a new language. So if you try to learn a language in a group, add some modern technologies to your learning. Your computer is a patient and free tutor available at any time.


Myth 5: Textbooks are sufficient
Any general textbook material is only sufficient for introducing yourself with this topic or another. If you really want to learn a foreign language and know it's different aspects, you'll need to choose correct resources for each of those aspects. For example, it would be better to do a grammar exercise online and not in your notebook, because the website you use will automatically check your work for mistakes. It will be easier to learn new words using mobile apps, and a YouTube video will explain grammar rules in a much interesting and memorable way than boring textbooks and endless paper writing.


Myth 6: The best way to learn a language is to speak
In truth, we learn a foreign language thanks to reading and listening. That's how we learn new words and grammatical structures. Only after that you use the language, that is, you practice writing and speaking. So to be able to speak and write a language, you need to read and listen to it first.

Myth 7: You can (not) make mistakes
In fact, it depends. When you use a foreign language to speak to someone, your main goal is to convey information. So it's better to make mistakes while you speak than making another person wait till you are sure you got everything right. But when you work on a foreign language (for example, during a class), you need to think of whether you do it right first of all because mistakes tend to stick around.
Of course, it's not a full list of misconceptions regarding learning foreign languages. But rest assured: if your motivation is right, no myths or stereotypes will stop you on your way to learning a foreign language!

Posted: at 31-10-2017 03:31 PM (3 years ago) | Newbie