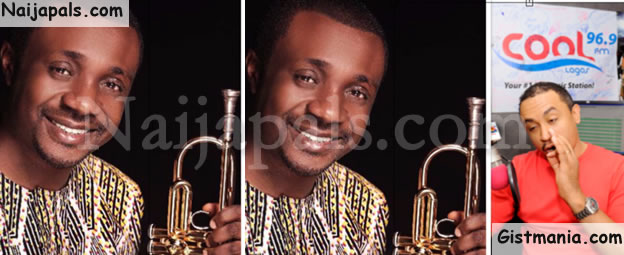 Gospel Artiste Nathaniel Bassey has joined the list of people who doesn't thinking Tithing for your pastor is bad, Of Course as a Gospel Singer we weren't expecting less, He took to his page and said him and Tithing till death do them Apart, His unapologetic..

See below!



Continue from the Screenshot;
"where we are planted and fed. And from my little understanding and observation, no genuine Ministry forces people to do so, even though they may encourage their congregation to give it.
But Truth is, at the end of the day, it's really a matter of LOVE & HONOUR. "For God so loved the world that He GAVE…" True love always gives.
My name is Nathaniel Bassey, and I unapologetically believe in tithing.
Plus At the end of the day, this is my Instagram handle.
---