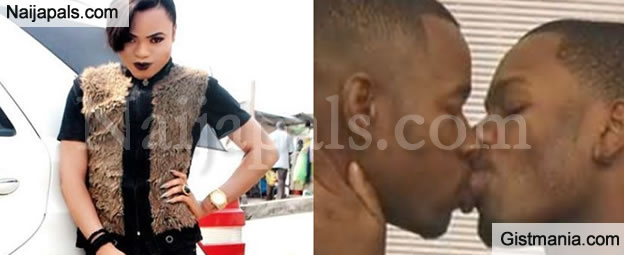 Nigerian male barbie, Okuneye Idris also known as Bobrisky, has finally admitted he's gay after too many suspicions and allegations.
In an Instagram post he hurriedly deleted few minutes after he posted it, he wrote;

He added;
"phyuk celebrity, phyuk fake friends, phyuk haters. Live your life to please yourself not anybody. If u like have 1billion followers I careless about that. Micheal Jackson was d top world celebrity den with so much followers. Biko where is he today? MKO was one of d richest man in Nigeria den pls where is he now. If u like love me or hate me is your business.d FACT still remain no one can make u happy only u can make urself happy"