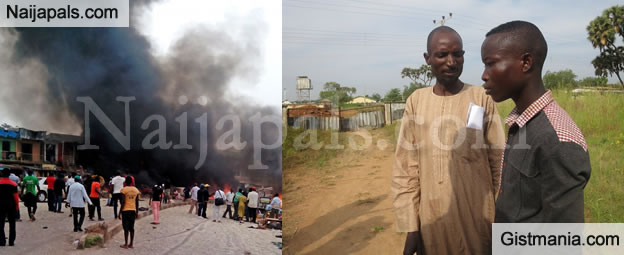 There has been a report of bomb blast in Mubi in Adamawa states with many casualties recorded. According to report by Hassan Shallpella he said 'bomb blast in Mubi town, Adamawa state North-East Nigeria this morning, many casualties recorded.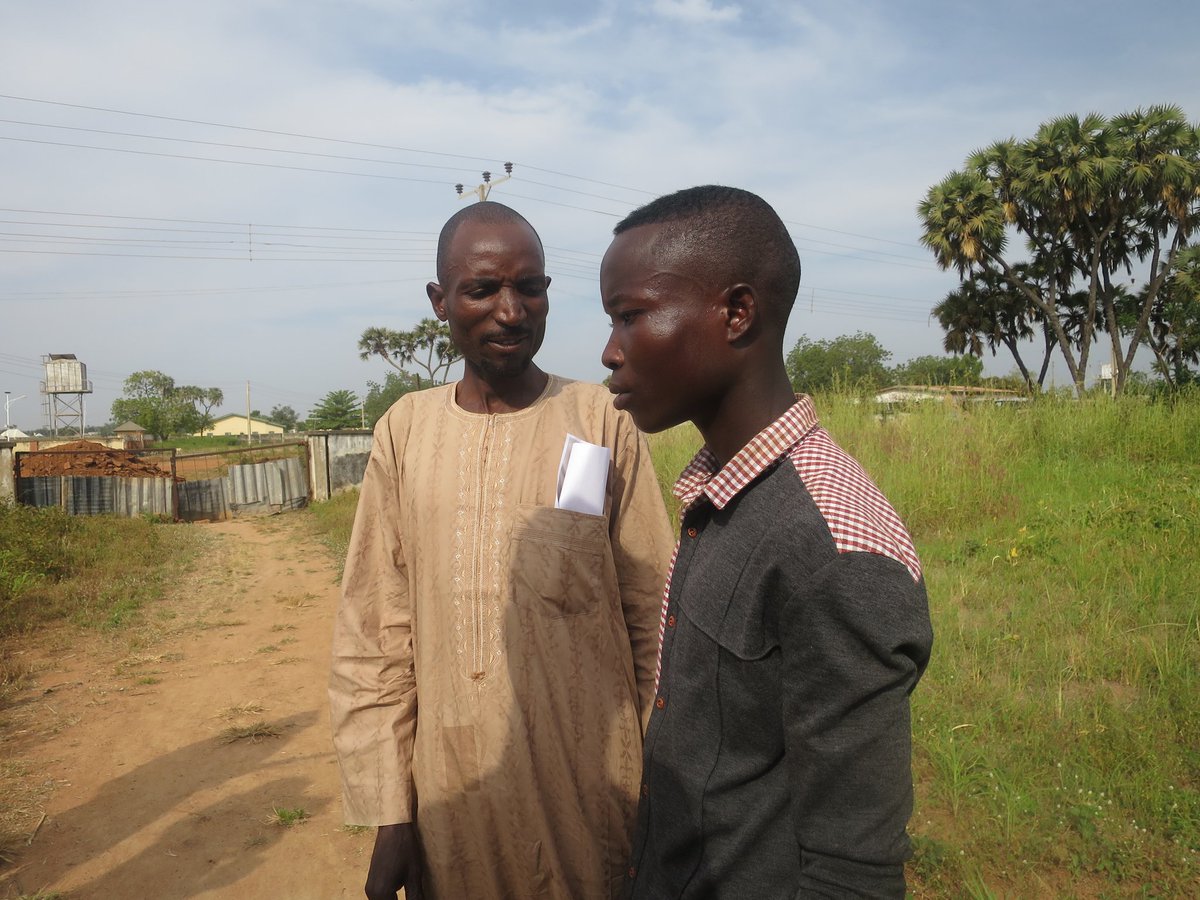 Quote

One of the family recently reunited by ICRC in Adamawa state North-East Nigeria that were separated by Boko Haram more than three years ago.



Also yesterday Boko Haram beheaded six farmers at Dimge plantation in the Mafa local government area of Borno state. The killing is the latest in a string of attacks in the violence-wracked north-east, where more than 20,000 people have been killed in nine years of insurgency. The killing occurred on November 19, while the farmers worked on their farms in the plantation, a witness, Jiddah Ahmad, told a NAN correspondent in Jere town, near Maiduguri. Ahmad said the insurgents abducted seven farmers killed six of them in a nearby bush. Ahmad, who is a younger brother to one of the slain farmers, said that two of the deceased were from Lawanti Gongulon village in Jere.


Problem with this article? Please contact us
---