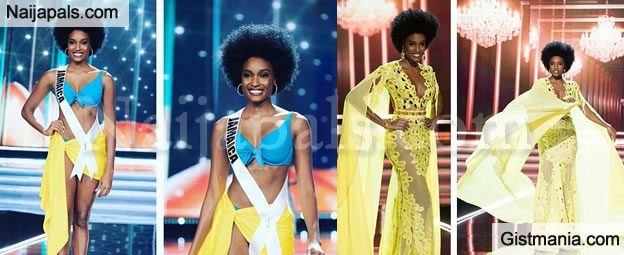 Jamaica's representative at the just concluded Miss Universe 2017 Pageant, Davina Bennett is the internet's new crush after she rocked her afro at the event.
Although she did not win (she was 2nd runner up), she proved to be a winner as a lot of social media users named her their own winner. She wrote on her Instagram page after the show:


Quote

I did not win but I got what I was seeking. I won the hearts of many, I got to highlight Deaf awareness, I stand as the first afro queen to have made it thus far, I represented my little island and I received allll the love one could possibly wish for…. THANK YOU!!!
I came, I conquered and if you know me, then you know that's just another story and you will be seeing a lot more from me
To all the queens that represented, congrats and to our new Miss Universe @demileighnp go conquer the world you are indeed a gem!
@thedavinabennettfoundation it's time to lift you up!
P.S. Back on Jamaican soil early and bright a mawning!!!
#davinabennett
#missuniverse
#majoraccomplishment
#yourjamaicanqueen
#theywillrememberme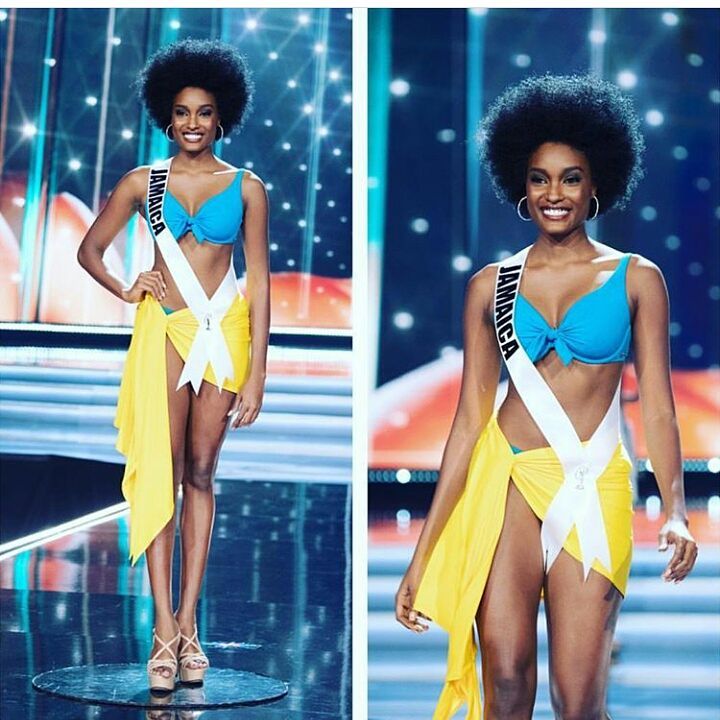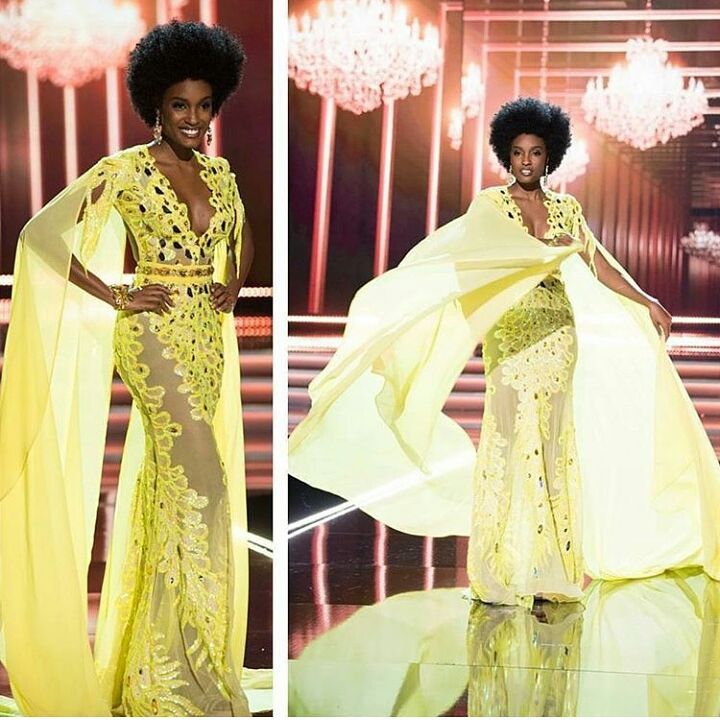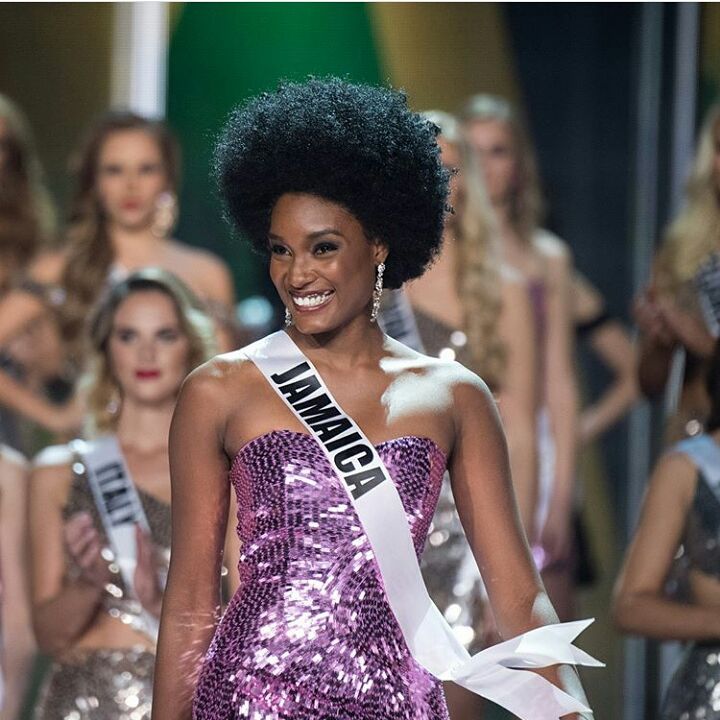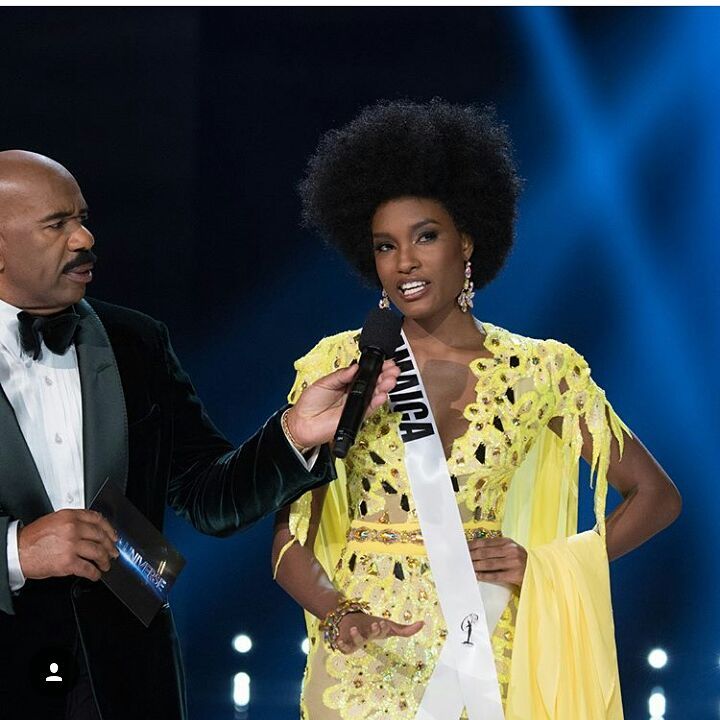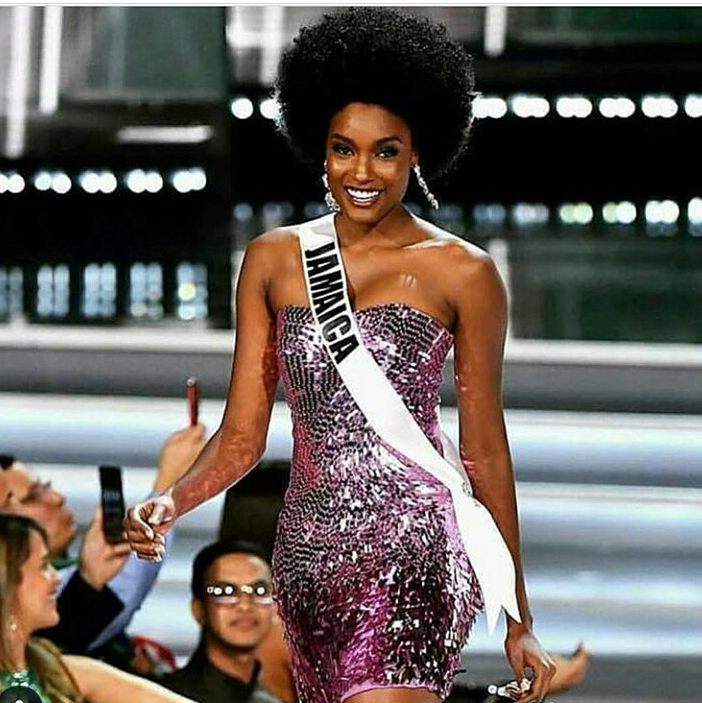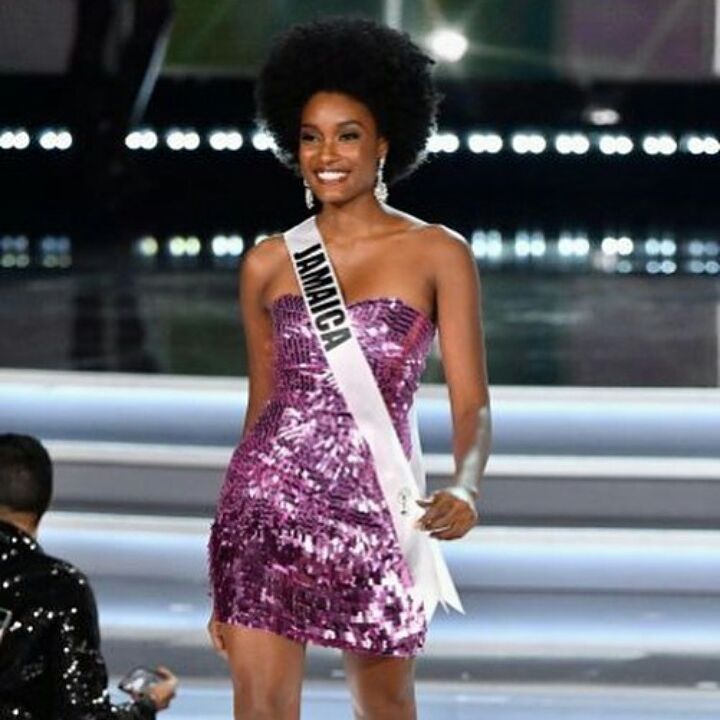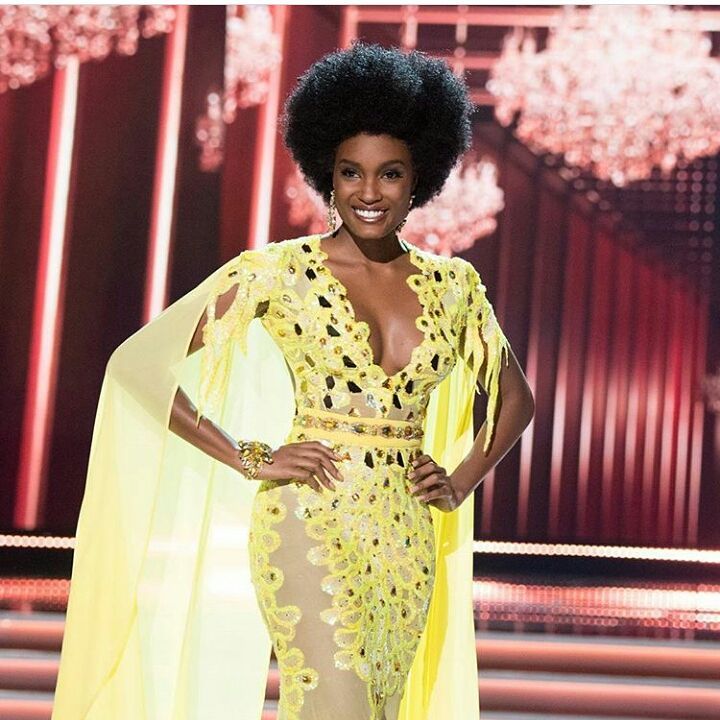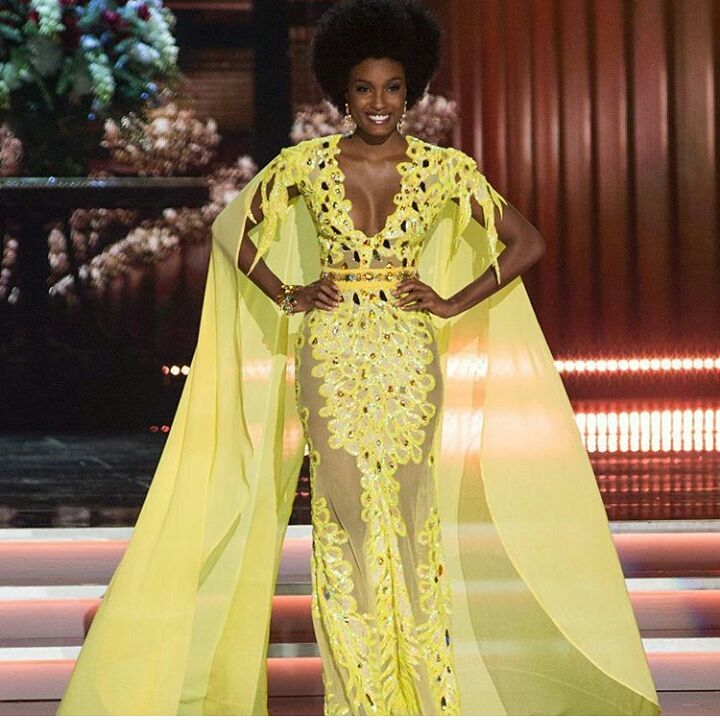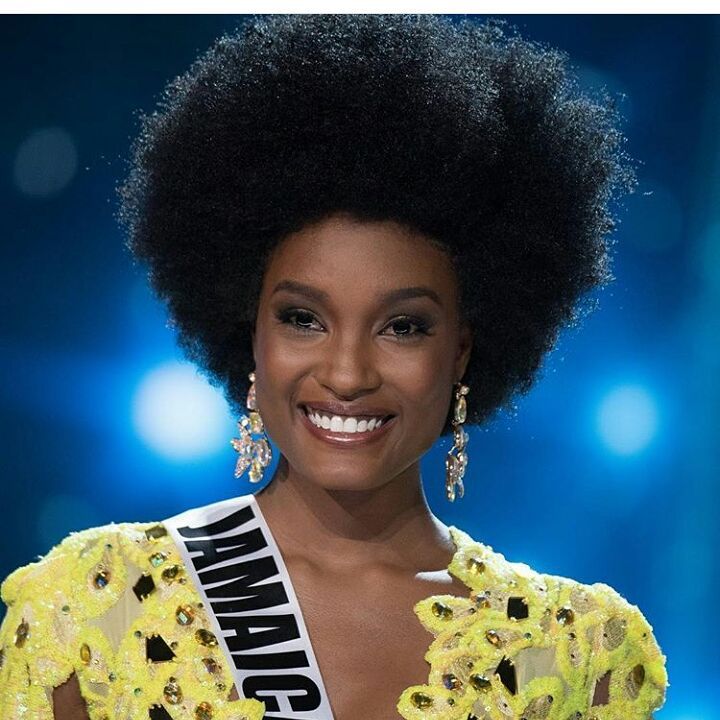 See Reaction
@PumezaZibi
Congratulations to our Miss South Africa for winning #MissUniverse. However, I think that the runner up (Miss Jamaica) did an amazing job. She represented her country very well and I am sure there is a little black girl out there with an Afro who knows that she can do it.
Zandra Gomes
@ZandraGomes
Not impressed with these results but still really happy Jamaica came in the top 3. I hope girls all over the world were watching and realize that their natural hair is BEAUTIFUL just the way it is and is miss universe materia
Andrew Holness
@AndrewHolnessJM
You are our Miss Universe @Davina_Bennett_! We are so proud, you represented us with style and grace. A ray of sunshine on the stage.
Lord Chancellor
@NEALlEWILSON
Davina Bennett you've created a whole new level of confidence for young black girls around the world. #MissJamaicaShouldHaveWon
Chloé-Ana
@aidasativa_
I'm truly in tears right now. I've never loved a Miss Jamaica so much before. Authentic. An Afro. Rich Melanin. REPRESENTATION.
IAMworthy
@DMarcAnthony
My Instagram, Facebook & twitter timelines are inundated with images of the black Jamaican QUEEN, #DavinaBennett and rifghtfully so. Black girls everywhere were affirmed by your presence and representation. The world has seen & beauty redefined. THANK YOU!