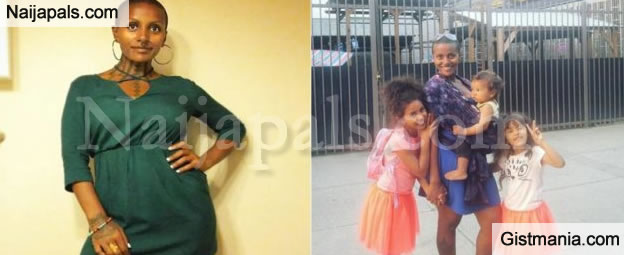 Somali-born woman based in Canada took to Instagram today to reveal her bosom 17 years after she became a mother.

Kokobie, who is a mother of two boys and two beautiful girls is quite popular for her showing off her yoga skills especially when she is pregnant.

According to her, she doesn't care about society's definition of beauty. Her Bosom s have dropped and flown to Mexico but she loves them as they have nourished her children over the years.


Problem with this article? Please contact us