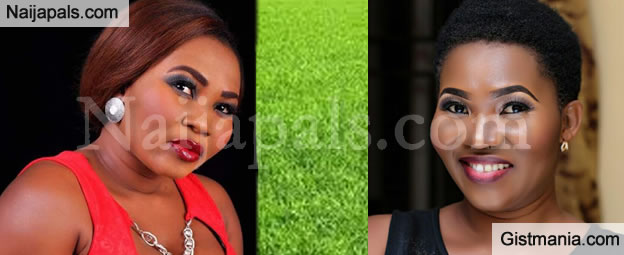 Nollwood actress, Yewande Adekoya has called for a public apology from journalist Kemi Ashefon over a report which the latter published on her website last month claiming the actress had been placed under house arrest due to crimes related to credit card scam and bank transfer fraud in Atlanta Georgia.
The award-winning actress through her lawyers debunked the defamatory claims and released a letter demanding an unreserved public apology from Kemi within 7 days of receiving their letter or they would seek legal redress.
In the letter dated December 31st, 2017, Yewande Adekoya Abiodun denied being arrested for a credit card fraud crime adding that she was never in the United States.