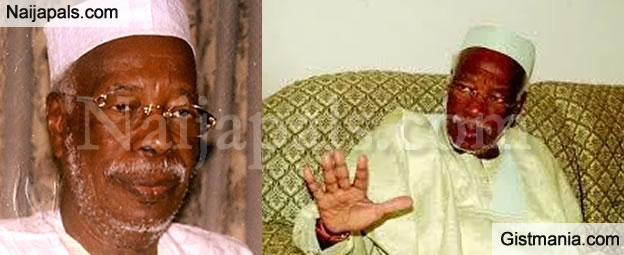 The former governor of Kaduna State, Alhaji Lawal Kaita, has died after a protracted illness at the age of 85.

The former governor passed away at an Abuja hospital Tuesday evening.

Lawal Kaita was elected governor of Kaduna State on the platform of the defunct National Party of Nigeria, (NPN) from October to December 1983, before the military coup of 1983.
He was also a Special Assistant to President Shehu Shagari after losing his first attempt to govern Kaduna to Balarabe Musa.
The late elder Statesman was a foundation member of Action Congress of Nigeria, (ACN).
---