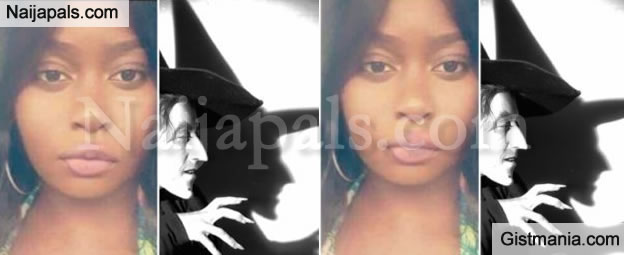 A Nigerian lady and Twitter user @Bellexforte, played a fast 'witch' role which worked on a Nigerian man who called her a prostitute all because she didn't give in to his pass. The lady who shared screenshots of her chat with the man who true caller revealed as Nnamdi, tweeted;


Quote

'Y'all remember this? Homeboy called to apologize today again. Months later, he's still traumatized. Talking about 'it's a new year' and he wants to start on a new slate. Should I put him out of his misery or nah?
He will never disrespect women again. I am fulfilling my life's purpose on earth. This boy called me a prostitute cuz I curved him so I mentally phyuked with him by sending this. He's been calling to beg ever since .
Nigga did not sleep well.. been buzzing my phone all night and morning. He is extremely scared. He told me his name is Sydney but truecaller revealed it is Nnamdi so I decided to have a little fun and really plant that seed of fear"
Problem with this article? Please contact us
---